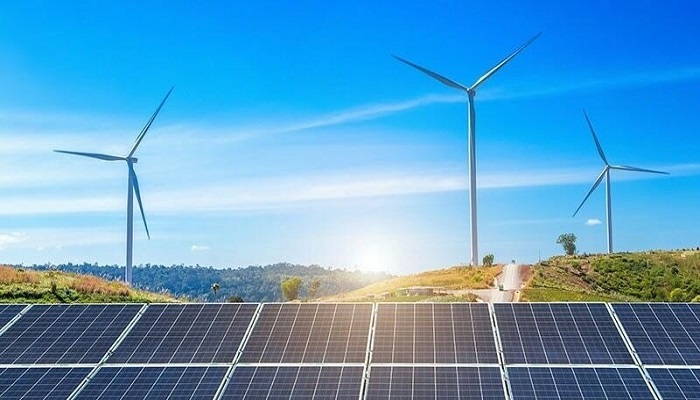 The Inter-American Development Bank- IDB has signed a deal with the International Renewable Energy Agency- IRENA in order to join the Energy Transition Accelerator Financing- ETAF platform, which happens to be a global initiative that looks to mobilise funds when it comes to renewable energy investments.
As part of the commitments that it has, the IDB intends to co-finance renewable energy projects as well as energy transition technologies across Latin America and the Caribbean with an investment allocation of around $100 million. Francesco La Camera, the IRENA Director General, and Ilan Goldfjan, the CEO of IDB, inked an agreement in Washington D.C., which happens to be the headquarters of IDB.
As the tipping point concerning climate change nears, the urgency of action when it comes to energy transition has never been so important. Says Director-General Camera that they are indeed very proud to announce that IDB has collaborated with their esteemed roster of partners at the ETAF.
He adds that with the help of their invaluable expertise as well as substantial resources, IDB's partnership is going to have a profound impact across Latin America as well as the Caribbean, thereby catalysing the shift in energy and also driving prominent growth in energy access as well as security.
Ilan Goldfain, the president of IDB, opined that as IDB elevates its climate ambition, they ought to mobilise more capital when it comes to low-carbon technologies. By joining IRENA's significant financing platform, they are taking another important step towards supporting Latin America and the Caribbean regions energy transition objectives so that they can be a part of the solution when it comes to this international challenge.
The ETAF platform, with support from the UAE, initially looked to mobilise $1 billion by 2030, but with the association of new partners such as the IDB, this target got surpassed in 2023, with the commitment of the platform standing at $1.25 billion, hence exceeding the initial objective. By way of leveraging its worldwide reach as well as its energy transition know-how, IRENA happens to be actively creating a pipeline of energy transition projects across emerging markets in the Caribbean as well as Latin America. These projects are going to be presented to the ETAF partners that happen to be interested, like the IDB, when it comes to potential funding and support.
To foster sharing of knowledge and capacity building, IRENA, in collaboration with the IDB, also plans to host webinars, workshops as well as other activities that are aimed at providing support when it comes to project selection criteria, requirements for presentations, and financing matchmaking. These efforts are going to help in the realisation of Nationally Determined Contributions as well as sustainable development goals on the path to COP28.