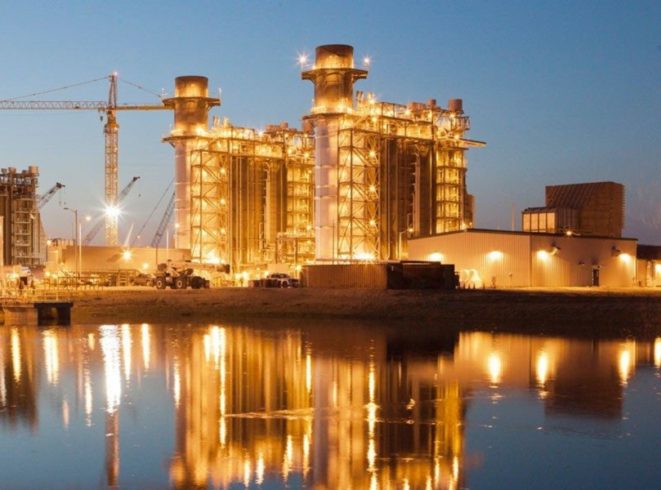 Hawaiian Electric is abandoning its plans to bring in liquefied natural gas to generate power.
The company withdrew its applications for approval of a power plant upgrade and a contract related to the plans.
Executives said Tuesday one condition of the contract with Fortis Hawaii Energy was approval of the merger with NextEra Energy. NextEra announced Monday it was no longer pursuing the merger after the state Public Utilities Commission rejected the merger.
Hawaiian Electric Vice President Ron Cox says the company is committed to transitioning to 100 percent renewable energy. He says they'll do it in the most cost-effective way possible while ensuring reliable service.
Gov. David Ige has said he's against using liquefied natural gas for power generation in Hawaii.