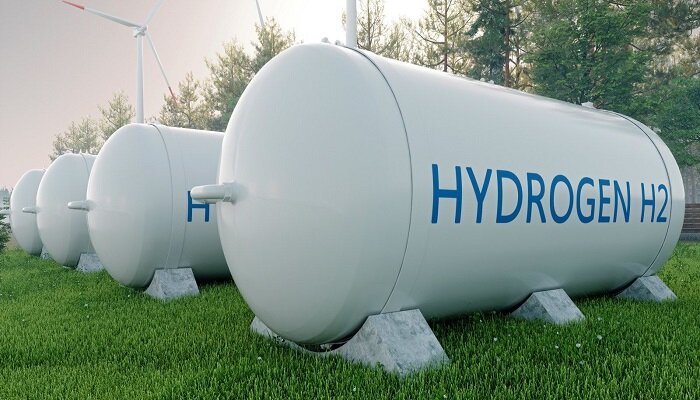 A memorandum of understanding has been signed between the Abu Dhabi National Oil Company (Adnoc) and Thyssenkrupp, the German engineer, to develop ammonia plants that will assist the global hydrogen market.
Adnoc is going to be using UHDE reformer technology from Thyssenkrupp, which makes use of steam to crack molecular chains of ammonia so as to release hydrogen. As per Adnoc, shipping ammonia from the UAE to plants across the globe is one of its long-term goals.
It was a couple of years ago, in May 2021, that the company announced an ammonia factory that would make millions of tonnes of ammonia every year at the Ta'ziz industrial hub. It has also shipped sample cargos of low-carbon ammonia to customers based across Asia as well as Germany.
As per the chief executive of Thyssenkrupp, European countries as well as other nations are wanting to cleanly import hydrogen so as to decarbonize society and industry. Clean ammonia happens to be the best way to transport hydrogen via sea, and with Adnoc, they are sure going to deliver the last piece of the puzzle when it comes to the large-scale trade of global clean hydrogen.