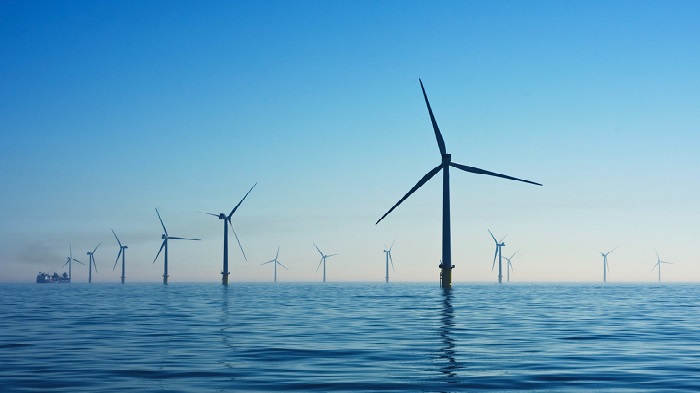 In order to improve the nation's capacity to achieve its climate goals, the US Department of the Interior (DOI) presented a proposal for reducing current regulations for overseas wind installations in the US Outer Continental Shelf on January 12, 2023.
According to DOI, the proposed guidelines will try to modernise existing standards and save developers over USD 1 billion (EUR 932.9m) over another 20-year period. In particular, it entails reducing some restrictions for the establishment of meteorological lighthouses in order to streamline cumbersome processes, make clear unclear regulations, and minimize compliance costs.
Along with changes to the rules governing renewable energy auctions, the plan also calls for improving the installation confirmation and technical repair processes.
According to Interior Secretary Deb Haaland, updating these laws will enable the secure and effective development of overseas wind-generating resources, provide assurance to developers, and assist in providing a decent return to US taxpayers.
The Bureau of Ocean Energy Management (BOEM) now maintains 27 active commercial leases and has conducted 11 wind leasing auctions. When winners for two properties across northern California were declared in December 2022, the most recent competition came to an end.
To help the nation reach its objective of installing 30 GW of overseas wind power by 2030, roughly four wind lease sales are scheduled to take place by 2025.