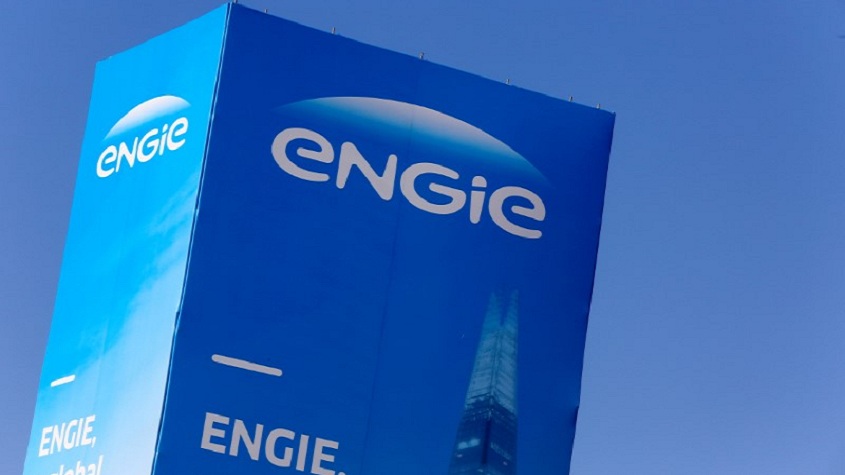 The firm has acquired the oil and gas exploration and production interests of French energy giant Engie.
As a result, it is now an international independent E&P company with assets in the North Sea, north Africa and south-east Asia that produced 154,000 net barrels of oil equivalent per day in 2017.
Neptune is backed by private-equity firms Carlyle Group and CVC Capital Partners, giving it plenty of juice for further acquisitions. It is also supported by a Chinese sovereign investor.
The North Sea newcomer's chairman is Sam Laidlaw, a former boss at Scottish Gas owner Centrica.
Its chief executive is Jim House, who was managing director of Apache's North Sea operation for many years.
Welcoming completion of a deal first announced last May, Mr House said: "I am extremely pleased to officially welcome the EPI (Exploration and Production International) business and its dedicated employees to the Neptune family.
"The business is driven by a dynamic organisation of more than 1,800 staff working across exploration, appraisal, development and production, all of whom are critical to the future growth and success of Neptune Energy.
"I very much look forward to working with our new colleagues, as well as industry partners and other stakeholders as we execute on our ambitions."
Mr Laidlaw said the "significant achievement" was the result of three year's work and marked a new beginning for Neptune.
The chairman added: "We aim to generate long term sustained value for the countries in which we operate, our employees and for our investors in order to create a leading international independent E&P company within the next five years."
As a result of the deal, which included nearly £1billion-worth of decommissioning liabilities, Neptune is the new operator for the Cygnus and Juliet gas fields in the southern North Sea.It also has interests in the central North Sea and west of Shetland.