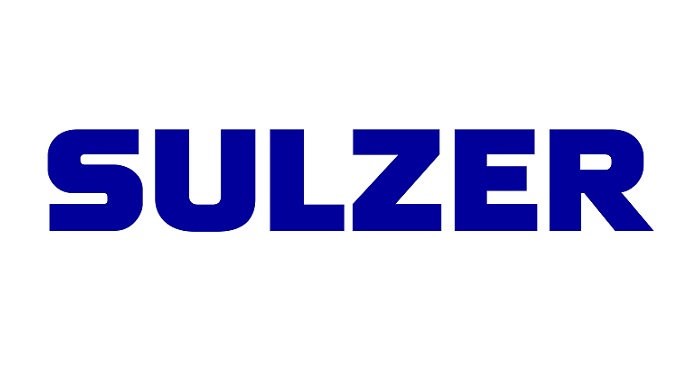 Sulzer acquires Turbo Services Inc., a leading independent service provider for aero-derivative gas turbines, building on its successful diversification into distributed power applications.
After the successful entry into the aeroderivative service business with the acquisition of Alba Power in 2019, Sulzer continues to strengthen its gas turbine service business which offers significant cross-selling synergies with its existing pump, motor, generator and turbo service customers.
US-based Turbo Services Inc. offers a complete range of services to its clients including field service, tooling supply and rental, inspection, repairs, overhauls, and testing for Pratt & Whitney engines. Turbo Services Inc. specializes in Pratt & Whitney's FT4 engine, a workhorse machine in power generation applications.
Darayus Pardivala, President Rotating Equipment Services Americas, says, "We are happy to welcome the Turbo Services team to the Sulzer family. Turbo Services adds key capability to our offering, strengthening our position as the premier turbomachinery service provider."
About Sulzer
Sulzer is a global leader in fluid engineering. We specialize in pumping, agitation, mixing, separation and application technologies for fluids of all types. Our customers benefit from our commitment to innovation, performance and quality and from our responsive network of 180 world-class production facilities and service centers across the globe. Sulzer has been headquartered in Winterthur, Switzerland, since 1834. In 2020, our 15'000 employees delivered revenues of CHF 3.3 billion. The Pumps Equipment division specializes in pumping solutions specifically engineered for the processes of our customers. We provide pumps, agitators, compressors, grinders and screens developed through intensive research and development in fluid dynamics and advanced materials. We are a market leader in pumping solutions for water, oil and gas, power, chemicals and most industrial segments.
Throughout the Americas, Sulzer provides cutting-edge parts as well as maintenance and repair solutions for pumps, turbines, compressors, motors and generators. We service our own original equipment as well as third-party rotating equipment operated by our customers. Our technology-based solutions maximize reliability and lifecycle cost effectiveness.