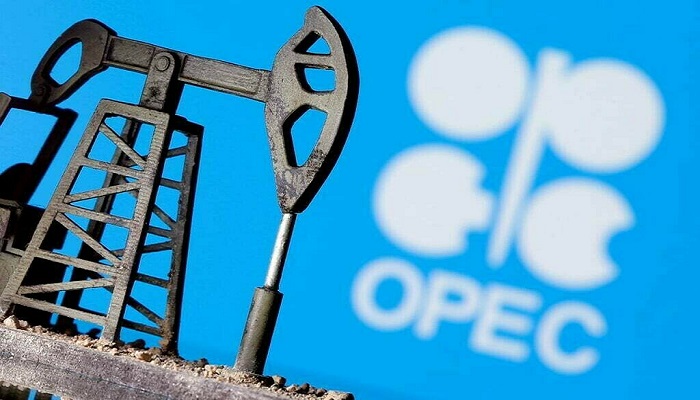 As per OPEC Secretary-General Haitham Al-Ghais statement to CNN, so as to avoid a sudden increase in energy prices, it is indeed imperative for the global economy to have a significant increase in investments in the oil industry.
He added that the industry will need at least $12 trillion in investments by 2045 to prevent expensive crude.
On the sidelines of the ADIPEC energy conference, he opined that not investing poses a significant threat to energy security. As per him, as demand increases, there will be a robust likelihood that prices will also rise because of increased volatility.
In the months that have gone by, oil prices have seen substantial increases due to OPEC's production slashes, which have gone on to impact the supply. At the same time, there has been a big demand for oil, especially due to the resilient US economy.
Brent crude, which serves as the international benchmark, recently reached a peak of almost $96 per barrel because of the shortage in supply.
On the possibility of oil prices reaching $100 per barrel, Al-Ghais said that the elements contributing to this potential increase have been present for a while and remain, with the primary cause being the not-so-much investment made in the oil industry.
His warning comes almost a week after the International Energy Agency's announcement that there is a high possibility of global oil, gas, and coal demand reaching its peak within this decade.
IEA Chief Fatih Birol wrote that, regardless of any new climate policies, the demand for each of the three fossil fuels is expected to reach its peak in the years to come, majorly based on today's policy settings by governments worldwide. For the first time this decade, one can see a noticeable increase in demand for each type of fuel, happening earlier than expected.
That said, the head of OPEC emphasized to CNN that fossil fuels will remain a crucial part of global energy, particularly with the rapid rate of population surge and economic widening, and that relying only on renewables or hydrogen will not be sufficient to meet the energy demand of the future.
According to a report by Bloomberg, both Saudi Arabia and Russia witnessed a significant increase in their crude exports last month, with both collectively raising them by 1 million barrels.