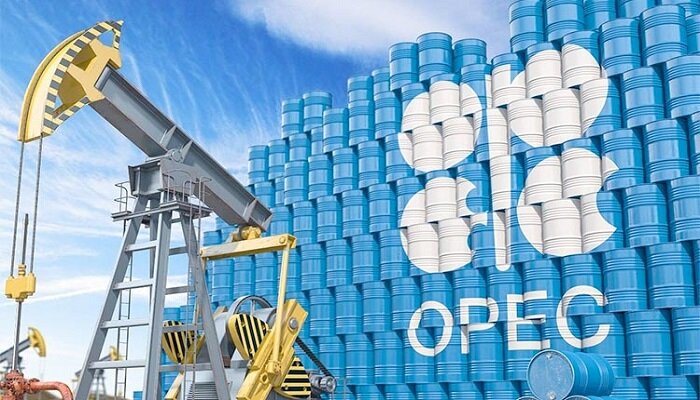 The Organisation of the Petroleum Exporting Countries' (OPEC) happens to be having a positive outlook on demand and also sees underinvestment to be a potential risk to energy security, said Secretary-General Haitham Al-Ghais recently at an Abu Dhabi industry event. 
He put stress on the fact the importance of consistent investment in the oil and gas sector and also considered a halt in oil investments as counterproductive.
As per Al-Ghais, they anticipate that oil demand will remain pretty strong this year, similar to what it was in 2022, adding that the group's forecast predicts a year-on-year rise in demand of over 2.3 million barrels per day. 
He also stressed upon the significance of investing in the oil and gas sector so as to ensure energy security.
They are, as of now, going through a significant shortage of spare capacity. However, they have consistently pushed this issue, and it is vital that all stakeholders get the importance of investing in this industry, and will require a collective effort from everyone involved.
The Energy Minister of the UAE, Suhail Al-Mazrouei was also in sync with the need to call for investment from both international and national oil companies.
He further said that these investments require the financial world to be backing financing for oil and gas.
Later, to reporters, he also said that his country is on the path to growing its oil production capacity from 4.2 million bpd to 5 million bpd by 2027.