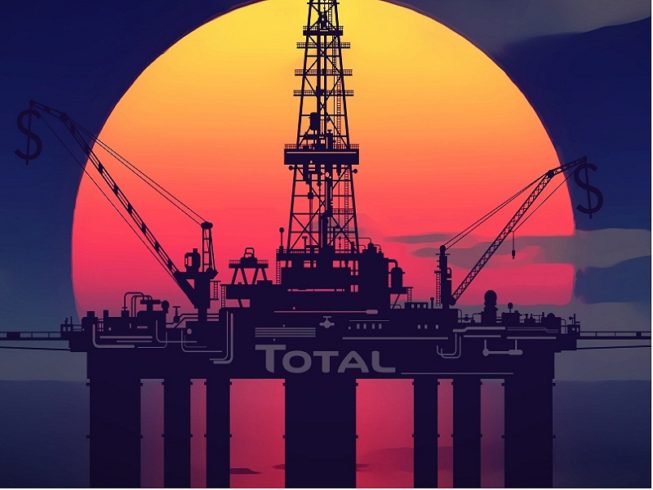 Total has signed a binding Heads of Agreement with Chugoku Electric for the direct supply of LNG for a period of 17 years starting from 2019. Under the agreement, Total will supply Chugoku Electric with up to 0.4 million tpy of LNG, sourced from the company's global portfolio.
"This supply agreement with one of Japan's major regional electric utilities is an important milestone for Total in the country where the Group has been a reliable partner in supplying LNG for almost 40 years," outlined Laurent Vivier, President Gas at Total.
"Strengthening our presence in Japan, the world's largest LNG imp orter, through long term cooperation with leading LNG buyers such as Chugoku Electric is a key component of Total's strategy. This is already the third long term contract signed by Total this year, following agreements with Pertamina and ENN."
Total, a world leader in LNG
Total is a global gas player, well positioned along the entire LNG value chain, with a strong track record in upstream project execution, a significant trading capability and an industry-leading reputation as a reliable LNG supplier. In 2015 the Group's LNG production was of 10.2 million tons. Total's objective is to double its liquefaction capacity to around 20 Mt/y and increase its LNG trading portfolio to 15 Mt/y by 2020.
About Chugoku Electric
Founded in 1951, Chugoku Electric is one of Japan's major regional electric utilities. It is headquartered in Hiroshima. With power generation capacity of 12 gigawatts, Chugoku Electric supplies electricity to customers mainly in the Chugoku Region, located at the western end of Japan's main island of Honshu. With a population of about 7.4 million inhabitants, the region covers an area of 32,000 km2 and has a large number of manufacturing hubs in areas such as equipment manufacturing, chemicals and metallurgy, pillars of the Japanese manufacturing industry.
About Total
Total is a global integrated energy producer and provider, a leading international oil and gas company, and the world's second-ranked solar energy operator with SunPower. Our 96,000 employees are committed to better energy that is safer, cleaner, more efficient, more innovative and accessible to as many people as possible. As a responsible corporate citizen, we focus on ensuring that our operations in more than 130 countries worldwide consistently deliver economic, social and environmental benefits. total.com