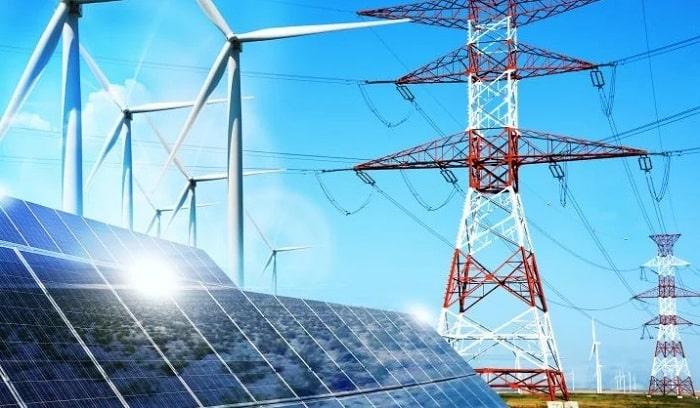 American power generator AES Corp. and Italian utility giant Enel SpA are among the six companies suing the Mexican government over a rule change that the industry says will cripple clean energy investments, people familiar with the matter said.
The companies that have filed injunctions against the government also include France's Electricite de France and the U.K.'s Cubico Sustainable Investments, as well as Zuma Energia and the Balam Fund — both based in Mexico, said the people, asking not to be identified because the information isn't public. The companies are fighting an energy ministry decision to grant old, government-run renewable power projects credits that were designed to spur the development of new wind and solar farms.
The six companies didn't immediately responded to requests for comment. Mexico's Energy Ministry declined to comment, saying only that companies have the right to file injunctions.
The firms are developing 14 projects that represent almost half of all clean energy credits issued in Mexico, according to the people familiar with the matter. The nation's renewable energy industry is calling on Mexico to reverse its decision, saying it'll dilute the market for credits, which are sold to big electricity users required by the government to buy a certain amount of renewable power.
In a joint statement issued, the Mexican Association of Wind Energy and the Mexican Association of Solar Energy said the change "destroyed the value of renewable energy project assets already in operation." The credits "were the main mechanism by which Mexico was to meet it's national and international clean electricity generation goals," they said.
Julio Valle, head of strategy at the wind association, said in an interview that, in changing the rules, Mexico breached its contracts with companies that had planned projects around the credits.