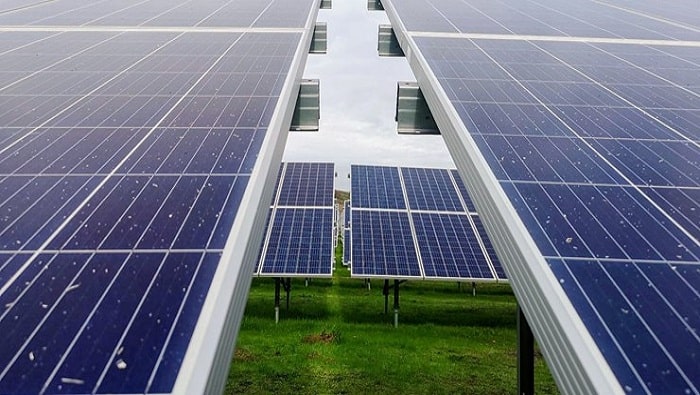 Power Ledger makes blockchain software for peer-to-peer power trading and tracking energy supply sources. It was one of six companies to win an innovation competition held by Alperia.
A trial has been underway since January to incorporate Power Ledger's technology into smart meters at test sites for evaluation.
In a statement, Power Ledger told Power Technology: "At this stage, the Italy project will test Power Ledger's full suite of products at Alperia's headquarters in South Tyrol.
"At the end of this, the results will be used to shape additional service offerings to Alperia's 280,000 customers that could include peer-to-peer trading, virtual power plants and renewable energy certificate trading."
Software allows users to track the source of their energy and sets prices based on demand and supply. National feed-in tariffs in Italy ended in 2013, leaving solar owners with limited options to sell excess power.
Power Ledger said: "Power Ledger has been running a number of projects around the world involving energy trading, as well as tracking renewable energy certificates.
"The contract with Alperia has the potential to be one of the largest commercial rollouts of Power Ledger's technology to the mass market."
The company is also working a "virtual power plant" in South Australia, allowing users with solar generation and power storage to pool their energy and sell it to the grid during peak hours.
Power Ledger was one of six winners of the Alperia Start-up Factory Innovation Camp. The competition searched for innovations in energy sharing, stakeholder engagement, district heating, intelligent infrastructure and smart mobility as a service.
Co-founder and executive Dr Jemma Green said: "Our technology has already been proven as an effective solution for transacting renewable energy trading and virtual power plants, processing transactions instantaneously as a digital ledger, with price determined by supply and demand in real-time."