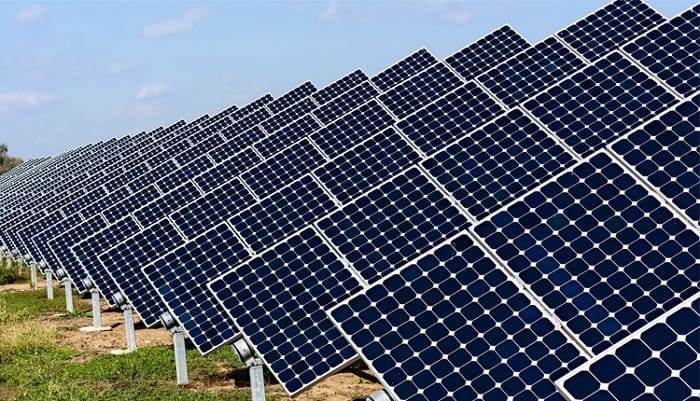 Swiss solar power producer Smartenergy Invest AG has contracted French renewables company Voltalia SA (EPA:VLTSA) for the development of 134 MW of solar power capacity in Portugal.
Voltalia secured the engineering, procurement and construction (EPC) works as well as a 10-year operation and maintenance (O&M) service for around EUR 80 million (USD 87.3m).
According to the company's filling, construction of the first photovoltaic (PV) project, to be located in the Lisbon – Margem Sul region, is expected to start in the first half of 2020. All the plants will be equipped with high efficiency PV panels mounted on solar trackers, Voltalia noted.
Besides the power facilities, the French firm will also be in charge of the construction of their respective transmission systems, substations and evacuation lines.
Voltalia has over 350 MW of solar projects built and operated in Portugal. Worldwide, the company is present in 19 countries with more than 1 GW in operation or under construction, and a portfolio of projects under development representing total capacity of 7.1 GW.