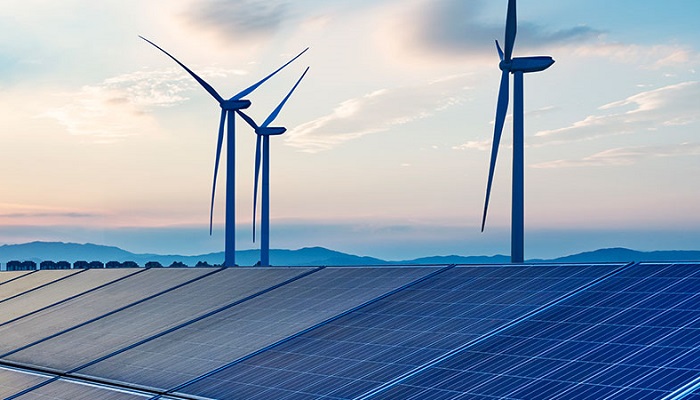 In a good piece of news coming from Australia, the clean energy investment there rose by 17% year-on-year in 2022 to reach $6.2 billion; however, more is expected in order to achieve the country's goal of 82% renewable energy when it comes to serving the electricity market.
In a report, the clean energy council stated that the investment when it came to the fourth quarter of last year in terms of large-scale generation as well as storage projects happened to be at $4.3 billion, which was the highest since 2018's third quarter. This happens to be on the heels of six generation and storage projects that had installed capacities of 1923 megawatts and 80 MWh, respectively.
While the surge looks encouraging indeed, one quarter does not essentially mean a trend. Australia is rolling out new large scale generation wind as well as solar farms slowly than required in order to hit the 82% target for renewable energy as far as National Electricity Market is concerned.
The fact is that rolling quarterly average funding for more than 12 months has not surged above $2 billion since 2019's second quarter. It is well to note that New South Wales happens to have the most financially committed assignments, with a total capacity of 1559 MW and 5700 MWh of storage spread across six projects.