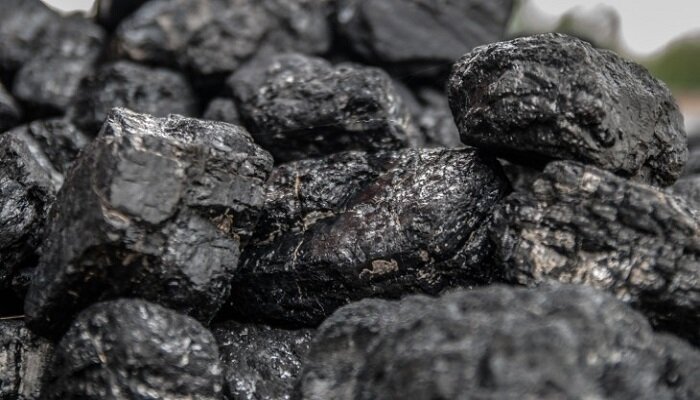 The share of coal in Indonesia's energy mix has surged from 61% to 64% in 2022, thereby meeting the electricity demand following a 6.6% increase year on year. The report from the International Energy Agency (IEA) said that a total of 13 GW of coal-fired plant projects happen to be in the pipeline between 2021 and 2023.
That said, the Just Energy Transition Partnership is anticipated to speed up the phase-out of coal-fired output in the mid- to long-term.
The report read that one of the measures of the partnership, which was launched last year in November, is the freeze when it comes to the current pipeline of the planned coal-fired plants.
Other targets in this bracket include the acceleration of decarbonization of the power sector that has achieving peak power sector emission by the end of the decade of not more than 290 metric tonnes of carbon dioxide, thereby reaching a share of 34% in renewables in the generation mix by 2030.
Almost 20% of the country's energy mix comprises renewable sources, which are led by hydropower, biofuels, and geothermal, whereas gas-fired output makes up 15%.