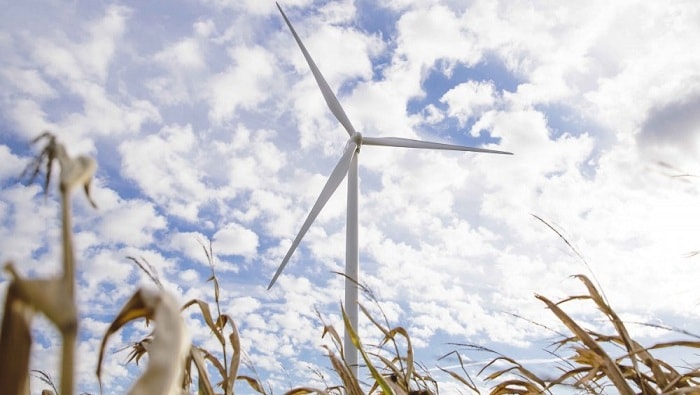 Main players in the African and European renewable energy sector, including EDP Renewables and Access to Energy (A2E), came together in Rome for the RenewAfrica event, which was organized by RES4Africa Foundation. Joined by high-ranking members of the Italian government and the European Commission, the purpose of the event was to promote investment in renewable energy on the African continent.
The RenewAfrica initiative was supported by representatives from 20 companies, including Duarte Bello from EDPR and Guillherme Collares Pereira, International Relations Director at Access to Energy (A2E). Alongside supporting RenewAfrica, EDP Renewables actively promotes the A2E initiative, which further demonstrates the company's commitment to stimulating investment in renewable energy in developing countries.
The conference comprised a number of panel discussions, where sector experts provided their insights. Duarte Bello spoke to attendees during the mid-morning panel titled, "How to structure the RenewAfrica initiative and develop a roadmap towards an integrated EU-led program."
African countries are currently poised to benefit from new opportunities to develop its renewable energy resources. However, cooperation is essential to ensure legislative and regulatory obstacles can be overcome, allowing for sustainable, large-scale investments. RenewAfrica represents the next step in bringing together the public and private sectors to drive investment in Africa.