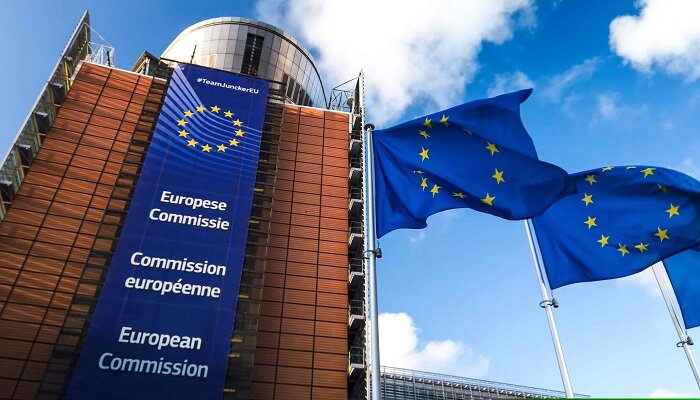 The German government's 28-billion-euro ($29.69 billion) support programme for renewable energy, which aims to rapidly expand the use of wind and solar power, was approved by the European Commission, the commission announced on December 21.
The policy, which replaces an earlier renewable energy support programme, is in existence until 2026 and is intended to help Germany meet its 2030 goal of generating 80% of its electricity from renewable sources. The scheme, according to the European Commission, was essential and suitable to encourage renewable energy sources and reduce emissions that contribute to global warming, and its favourable effects on the environment exceeded any potential competitive distortions.
The German Renewable Energy Act 2023 programme, according to EU competition policy director Margrethe Vestager, will help further decarbonize energy production. Producers of renewable energy earn a premium from the programme in addition to the market price they are paid for their power. A feed-in-tariff offering a standard rate for their electricity is available to small generators.
In order to reach Germany's objective of eliminating its net emissions of greenhouse gases by 2045, as well as partially cover the energy supply vacuum brought on by Russia's decision to stop supplying the majority of the gas it provides to Europe this year, clean energy output must be increased.
Some EU nations have criticised Berlin's approach to Europe's energy shortage. Concerns centre on Germany's larger plan to spend up to 200 billion euros in subsidies to protect consumers and businesses from skyrocketing energy costs. This amount is beyond the means of many other nations, and some have claimed that it will distort competition in the European Union's single market.
Berlin's renewable state support, according to the Commission, was kept to a minimum essential amount and included safeguards to reduce competition inefficiencies. The government must issue public tenders for the assistance.
Germany will scale off current subsidies for renewable producers during periods of negative electricity prices by 2027 in order to avoid subsidising businesses twice.