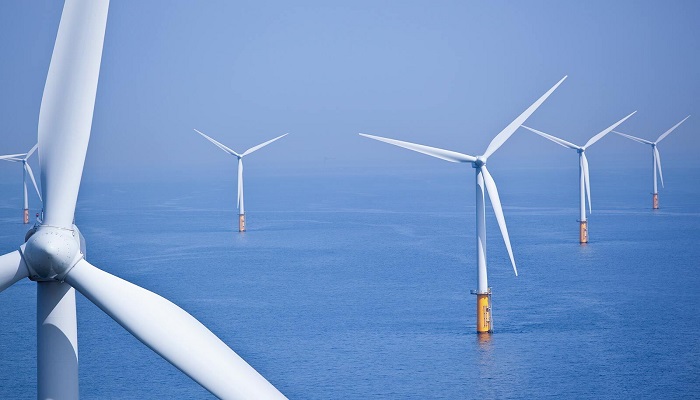 This year, Britain's wind farms produced a record quantity of power as the effects of rising natural gas costs were mitigated by stormy weather and an expanding fleet of turbines. The addition of several significant offshore wind farms contributed to the record production.
At least one more will be put into operation the following year; the 1.1-gigawatt Seagreen project from SSE Plc and TotalEnergies SE is scheduled to start up in the summer.
The UK has the most wind turbines installed at sea, where gusts are typically stronger and more regular, and some of Europe's best wind conditions.
According to data from National Grid, Britain's wind farms have so far this year generated roughly 74 terawatt hours, which is sufficient to power more than 19 million British homes. That broke the old record, which was 68 terawatt hours, set in 2020.
How well Europe addresses an energy crisis that has already cost more than $1 trillion will depend in large part on the use of wind power. Increased wind speeds will reduce the need to burn gas, which has become scarce since Russia cut off its exports to Europe after invading Ukraine. The UK can reduce its gas consumption and meet its climate targets by constructing additional wind farms.
Records should continue to fall as the UK gets closer to its aim of having 50 gigawatts of offshore wind capacity by the end of the decade, which is more than triple what it has now.