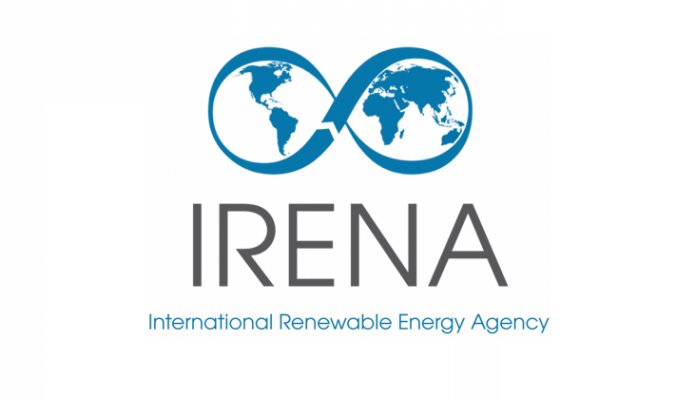 The International Renewable Energy Agency (IRENA) cautioned on November 7th as it presented a new study at COP27 in Egypt that individual national objectives on renewable energy are insufficient to keep rising temperatures below 1.5 degrees C.
The world will need to double its renewable power targets by 2030 in order to stay on track for carbon neutrality by 2050, according to the paper, Renewable Energy Targets in 2022: A Guide to Design. The power sector's current renewable energy plans aim at 5.4 TW of added capacity by 2030, which is significantly less than the 10.8 TW required under IRENA's 1.5 degree C scenario. In this scenario, electricity accounts for 50% of all energy use in 2050, with 90% of that energy coming from renewable sources.
The present targets are comparable to adding 259 GW annually over the next nine years, which is less than the nearly 261 GW of annual additions currently seen in 2020 and 2021, according to the agency, so doubling them would be doable.
According to its analysis, less aggressive targets may actually serve as a ceiling on renewable energy.
Francesco La Camera, director-general of IRENA, stated that the energy transformation is far from being on track and urged international leaders to close the deployment gap for renewable energy sources. IRENA's report serves as a reminder to the world community, informing them that while renewable energy sources offer a practical climate solution, action must be taken right away. To fully realise the untapped potential of clean energy, climate promises must increase ambition, according to La Camera.
According to IRENA's assessment, 183 of the signatories to the Paris Agreement's Nationally Determined Commitments have provisions for renewable energy (NDCs). Only 12 countries have targets for the energy mix, and 143 of these have quantitative goals that mostly concentrate on the power sector.
Recent geopolitical tensions and indications of rising temperatures, the agency added, highlight the need for rapid action to ramp up renewable energy objectives.