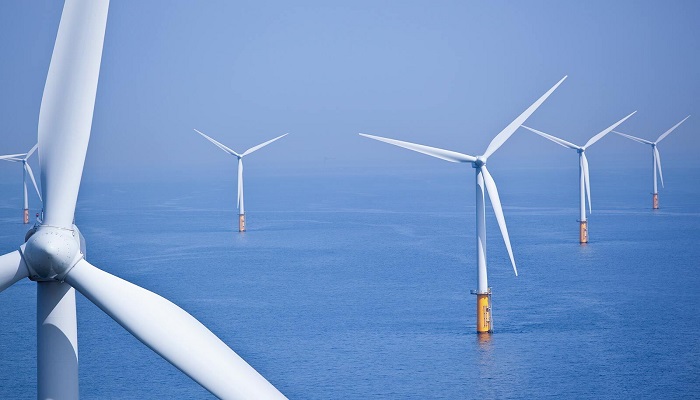 According to a recent report, only three of the 15 countries that have set offshore wind targets for 2030 are expected to achieve them. The paper states that obstacles, including sluggish project approvals, are endangering net-zero ambitions.
The Renewables Consulting Group (RCG) identifies the only markets on track to meet end-of-decade goals as Vietnam, Poland, and Denmark.
The world is already 7% off track to add the amount of capacity needed to fulfil net zero targets by 2050, according to the consultancy's most recent assessment, which was made public at the COP27 climate summit. The study, Global Offshore Wind Market Report: COP 27 Highlights, estimates that India will install zero gigawatts of a 30 GW objective, while other key markets, like the UK and US, would still add significant amounts of capacity while falling short of their ambitions.
Increasing economic pressure, supply chain limitations, insufficient grid infrastructure, and project consenting processes are all mentioned as obstacles to accelerated adoption. China, the country with the largest installed capacity and which, according to RCG, has 24.6 GW of offshore capacity, does not have a 2030 target but instead wants 1,000 GW constructed on land and at sea overall by 2050.
Despite the significant amount of offshore wind projects now under construction, partner and global lead, strategy and markets at RCG, Breanne Gellatly, stated that the majority of countries need further action to reach their 2030 offshore wind-specific targets.
The study should act as a wake-up call to countries, organizations, and groups that there is still a great deal of arduous work to be done in the battle against climate change. The UK, one of the markets attempting to address the consent issue, intends to shorten the permitting process to a year. RCG suggests developing best practise procedures, while offshore wind and grid design should be coordinated to match investments.
There is a narrow list of suppliers who can provide bankable products to the offshore wind business, continued RCG. Offshore wind costs should be decreased while maintaining sustainable profit margins.