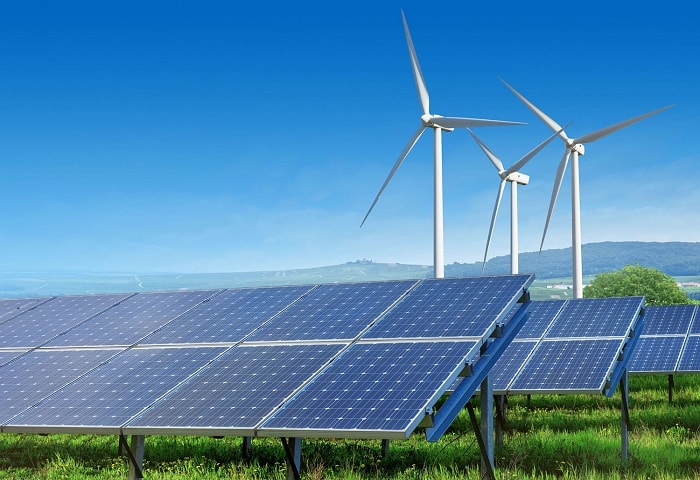 Korea Western Power and Doosan Heavy Industries & Construction announced on Nov. 3 that they have jointly developed the world's first hybrid power generation technology linked to an energy storage system (ESS).
They developed the ESS-linked hybrid power generation technology to address the growing instability of power systems due to the increased use of renewable energy. Renewable energy facilities such as solar and wind power farms cause power quality deterioration as they generate electricity intermittently depending on weather conditions. Therefore, Korea Western Power and Doosan Heavy Industries & Construction began developing technologies to address this problem and boost the flexibility of thermal power generation.
In the past, thermal power plants received urgent power supply orders intended to avoid frequency fluctuations. Then the power output of generators went up and down quickly, which lowered their operational efficiency. However, the new technology will enable power plant operators to respond to abrupt increases or decreases in power output without cutting efficiency.
This technology is also expected to address unstable power system problems due to the expansion of the proportion of new and renewable energy to some extent along with an improvement in the operation efficiency of thermal power plants. A test found a 25MW ESS appropriate for the efficient operation of a 500MW facility, an official said.
It is also expected to reduce about 20,000 tons of carbon dioxide emissions annually as well as prune fuel costs due to the improved efficiency of power plants. The effect of reducing fine dust is also expected.
In particular, this technology is expected to give a big boost to the ESS industry, which has been in a slump due to the COVID-19 crisis and sunsetting regulations on Renewable Energy Certificates (RECs).