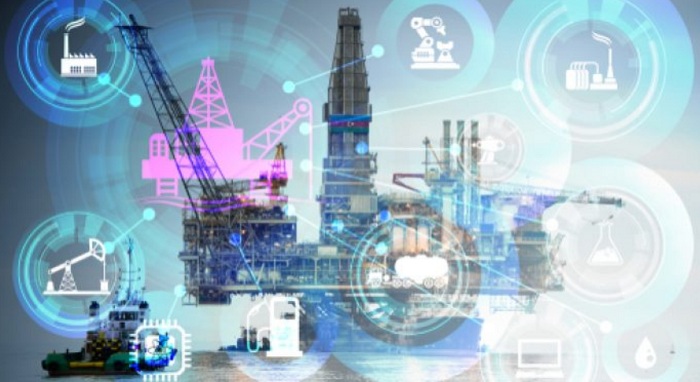 National Grid Partners (NGP) made two new investments totaling $6 million in data analytics startups that use artificial intelligence (AI) to protect critical infrastructure.
One of the investments is in Boston-based Aperio Systems, which uses AI and machine learning (ML) to analyze and monitor industrial sensor data in real-time. Aperio's platform enables customers in energy, mining, and manufacturing to make better-informed decisions, reduce downtime, and boost safety.
The other is in Silicon Valley-based AiDash, which uses high-resolution satellite imagery coupled with AI to help utility and energy customers transform operations and maintenance activities like vegetation management, remote monitoring, and disaster management. Further, its technology helps protect distribution grids from overgrown plant life that can spark disruptions or fires.
"National Grid's ambition is to become the most intelligent transmission network in the world," Lisa Lambert, the company's chief technology and innovation officer and the founder and president of National Grid Partners, said. "We are investing in and deploying technologies across our networks to enhance resilience and reliability, while more easily integrating clean energy."
NGP is the investment arm of National Grid. Since its launch in November 2018, the firm has invested $175 million in emerging technology companies and specialty venture funds.
National Grid delivers gas and electricity to millions of people across Great Britain and the northeastern United States.