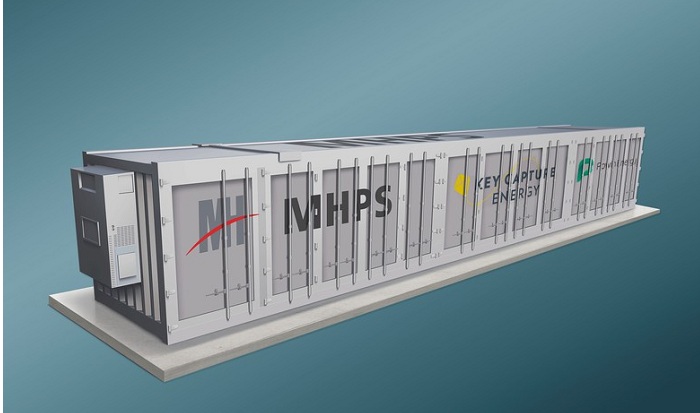 US battery supplier Powin Energy Corporation has joined forces with Mitsubishi Hitachi Power Systems Americas Inc (MHPS) to build 200 MW of utility-scale battery energy storage systems (BESS) in Texas for Key Capture Energy (KCE).
Powin will deliver a fully integrated battery along with a battery management system and long-term service for each of the three projects, including one of 100 MW and two 50-MW installations. MHPS's role, in turn, is to provide turnkey engineering, procurement and construction (EPC) plus long-term service support for all direct current (DC) equipment, power conversion systems and high voltage substations.
Construction work is expected to start this fall and be completed before next summer.
Presently, KCE is the second largest operator of stand-alone battery storage projects in the state, having three facilities in operation totalling 29.7 MW, each of which is equipped by Powin.