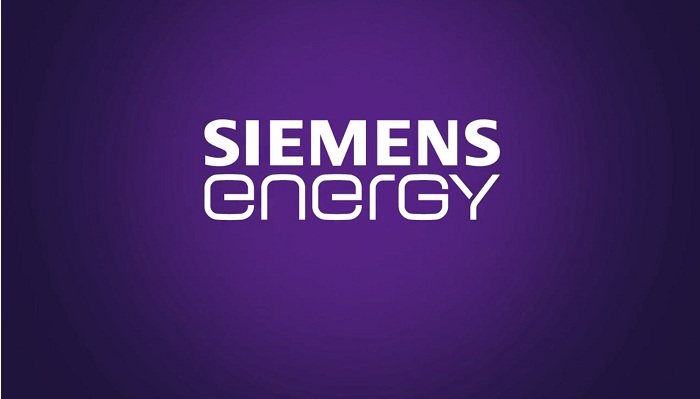 Siemens Energy has received another order to deliver its highly efficient HL-class power plant technology to South Korea. The equipment will be used in the Eumseong Unit 1 combined cycle power plant (CCPP), which will be built in Eumseong in northwestern Chungcheongbuk-do Province. The CCPP will be built in place of a previously planned 1,000-megawatt (MW) coal-fired power plant that was cancelled following a change in the South Korean government's environmental policy. The switch to a modern high-efficiency gas-fired power plant will reduce CO2 emissions by up to 3.7 million tons per year compared to a similar coal power plant. The client is Korea East-West Power Co, Ltd, a subsidiary of South Korea's state-owned utility Korea Electric Power Corp. (KEPCO). The new plant is scheduled to be commissioned in late 2024.
Eumseong Unit 1 is the first of two planned CCPP units and will have an installed electrical capacity of 571 MW. The power plant is designed as a single-shaft unit that will operate on re-gasified liquefied natural gas (LNG). Siemens Energy's scope of supply includes a SGT6-9000HL gas turbine, a SST-5000 steam turbine, a SGen-3000W generator, and the SPPA-T3000 control system.
The order also includes a long-term part management contract for the gas turbine, technical field advisory services, and digital services including diagnostics services, continuous performance optimization, and compressor condition performance-monitoring that will improve asset utilization, reliability, and availability while also reducing operating and maintenance costs.
"We are honored to receive this new order which underscores South Korea's confidence and trust in our leading HL-class gas turbine technology to drive the decarbonization targets of the country. The new plant will ensure the highest efficiencies in power generation, resulting in a significant reduction in CO2 emissions," said Karim Amin, Executive Vice President Generation at Siemens Energy.
"The requirements for the Eumseong Unit 1 project are demanding, providing our customers with electricity at affordable prices over the long term and meeting South Koreas new Energy Policy. The outstanding performance of the HL-class technology in terms of efficiency, electrical output, and its world class serviceability were key reasons why we chose Siemens Energy as trusted partner," said Ju Jae-Sik, the responsible construction division team leader at Korea East-West Power.
EPC specialist POSCO E&C, which has completed numerous projects with Siemens Energy in South Korea in the past, will be responsible for constructing the entire plant. Thanks to its ergonomic design and architecture, the power plant has a compact footprint and fits very well into its surroundings.