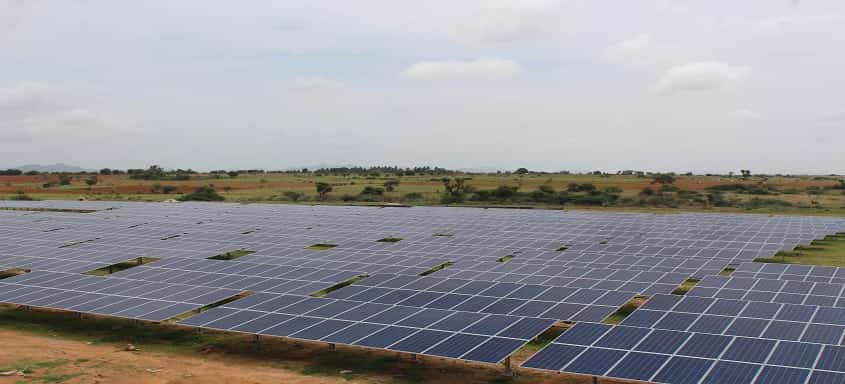 Adobe India today announced that its Bengaluru campus has become among the first in the state of Karnataka to meet 100 percent of its power consumption requirements through renewable energy.
As part of this initiative, Adobe has signed a 2.5 MW grid-scale solar power purchase agreement (PPA) with CleanMax Solar to operate off-site solar farms located in the Tumkur and Bellary districts of Karnataka. Covering the company's Bengaluru campus' annual energy demand, the farms will generate 3750 MWh of solar power supply per year, which will go directly into the electricity distribution grid and become a part of the pool of energy that ultimately provides power across Bengaluru and other parts of the state.
Commenting on the announcement, Sanjeev Sethi, Director, Global Workplace Solutions, Adobe India said, "At Adobe India, we stand committed to building workplaces that are resource-efficient and environment-conservative. Today, we are excited to further our commitment to sustainability by announcing that our Bengaluru campus now meets 100 percent of its power consumption requirements through renewable energy. The solar power generated from this initiative will contribute towards cleaning up local air and lowering emissions in the environment where our employees live and we do business. With this initiative, we at Adobe are happy to play a role in ensuring that the city of Bengaluru and the state of Karnataka burn less coal for their local power needs, and enabling India's goal of transitioning to renewable energy."
With over 5,200 employees in India, Adobe has implemented a wide range of activities to further its sustainability charter. The company's three campuses across Bengaluru and Noida have been certified as 'Gold' Leadership in Energy & Environmental Design (LEED) buildings by U.S. Green Building Council.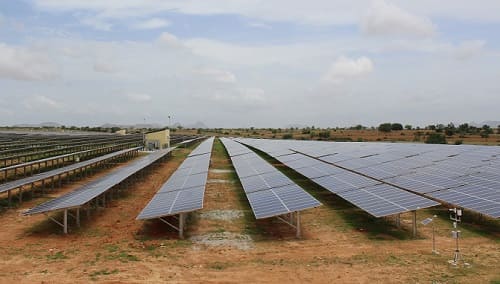 To ensure environment-friendly transportation facilities for employees, Adobe has also implemented green fleet of electric cars across its campuses. The company has alsoadopted several green practices across its campuses – including implementation of LED lighting, use of reusable beverage cups, and following a waste reduction policy. Adobe's sustainability practices have helped the company reduce water and power consumption year on year, despite fast expanding operations in India and steady growth in employee headcount. 
For more, read about Adobe's recent placement on the Dow Jones Sustainability Index, Adobe's sustainability efforts, and commitment to the Paris agreement.
About Adobe
Adobe is changing the world through digital experiences.
For more information, visit www.adobe.com/in