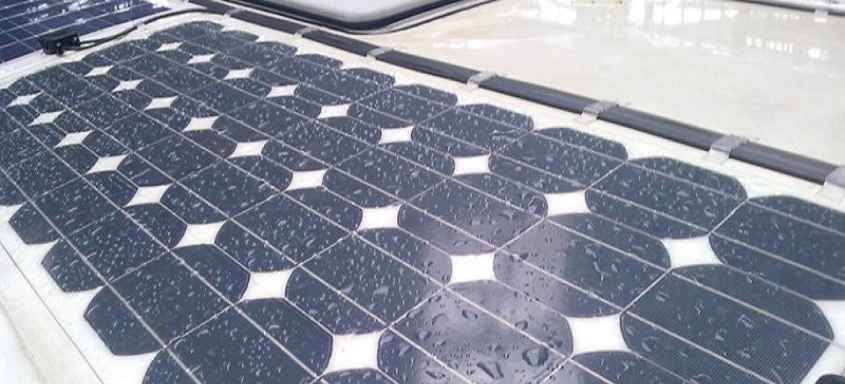 Canadian Solar Inc. announced its wholly owned subsidiary Recurrent Energy, LLC has signed a build-transfer agreement ("BTA") for a base purchase price of approximately $138.4 million with Entergy Mississippi on a 100 megawatt solar photovoltaic project.
One of the first solar BTAs to be signed in the U.S., this agreement is expected to provide Entergy with the largest utility-owned solar facility in the state of Mississippi, pending approval by the Mississippi Public Service Commission.
The 100 MWac Sunflower solar project, located on approximately 1,000 acres in Sunflower County, Mississippi, is being developed by Recurrent Energy. Once the facility is operational, which is expected by mid-2022, Entergy Mississippi will own the Sunflower project, allowing the regulated utility to power more than 16,000 homes with clean electricity.
"Across the globe, we continue to witness an evolution in the relationship that utilities have with solar energy," said Dr. Shawn Qu, chairman and chief executive officer of Canadian Solar. "This agreement marks one of the first build-transfer agreements for solar to be executed in the U.S., and we are very proud to have partnered with Entergy on this landmark deal. We look forward to a continued partnership on this and future projects."
The Sunflower project will use single-axis trackers and is expected to create approximately 360 jobs during construction.
About Recurrent Energy
Recurrent Energy is a leading utility-scale solar and storage project developer, delivering competitive, clean electricity to large energy buyers. Based in the U.S., Recurrent Energy is a wholly owned subsidiary of Canadian Solar Inc. and functions as Canadian Solar's U.S. project development arm. Recurrent Energy has approximately 5 GW of solar and storage projects in development in the U.S. Additional details are available at www.recurrentenergy.com
About Canadian Solar Inc
Founded in 2001 in Canada, Canadian Solar is one of the world's largest and foremost solar power companies. As a leading manufacturer of solar photovoltaic modules and provider of solar energy solutions, Canadian Solar also has a geographically diversified pipeline of utility-scale power projects in various stages of development. In the past 17 years, Canadian Solar has successfully delivered over 29 GW of premium quality modules to over 100 countries around the world. Furthermore, Canadian Solar is one of the most bankable companies in the solar industry, having been publicly listed on NASDAQ since 2006. For additional information about the company, follow Canadian Solar on LinkedIn or visit www.canadiansolar.com