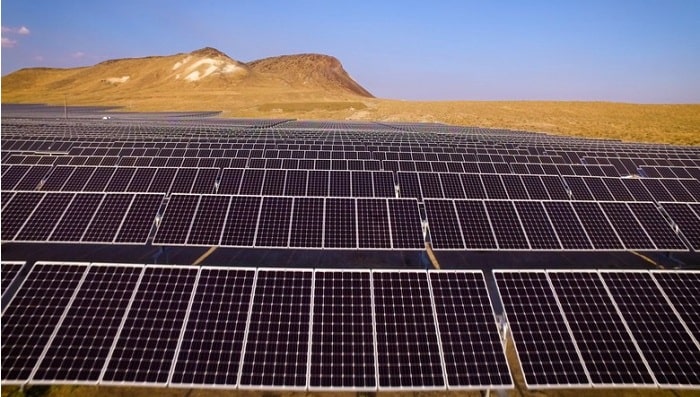 The Global Climate Partnership Fund (GCPF) has announced the closure of a transaction, which will enable Indian commercial and industrial (C&I) solar leader CleanMax to expand its operations into Southeast Asia, targeting Thailand as its first new market. GCPF is set to invest USD 10 million in the solar firm.
With a total facility size of USD 10 million, of which USD 5 million is already committed, CleanMax has engaged solid off-takers, including a 3.5 MW rooftop solar plant for a leading multi-billion dollar conglomerate.
As the biggest C&I solar player in India and the UAE, the firm has completed over 500 projects with over 150 corporate clients and has an operating capacity of over 600 MW, with another 200 MW expected to be built over the next 12 months.
As per the joint press statement, Thailand represents a great opportunity for CleanMax to expand its footprint into Southeast Asia, as the country has a large commercial and industrial base and a mostly untapped C&I solar market. And as the C&I consumers in Thailand are generally charged the highest grid electricity tariffs, they are expected to be the biggest adopters of decentralized solar solutions in the next few years as a cheaper alternative.
Nikunj Ghodawat, CFO of CleanMax said, "Corporates are quickly adopting renewables sourcing at scale to achieve the twin benefits of cost savings and carbon footprint reduction. We are excited to be be partnering with a reputed global financier in the Global Climate Partnership Fund with whose support we are able to expand our offerings into the Southeast Asian markets starting with Thailand."
The transaction is a perfect fit for GCPF as it supports the development of the C&I sector in the region, where local commercial bank financing is typically not yet available for similar projects.
Speaking on behalf of GCPF, Antonia Schaeli, Principal for Climate Finance, explained "we are excited to be part of CleanMax's expansion into Thailand and to promote commercial and industrial clients' access to renewable sources. Given its extensive track record in India and its intrinsic knowledge of the C&I space, CleanMax is the ideal partner for the delivery of solar solutions to corporate clients."