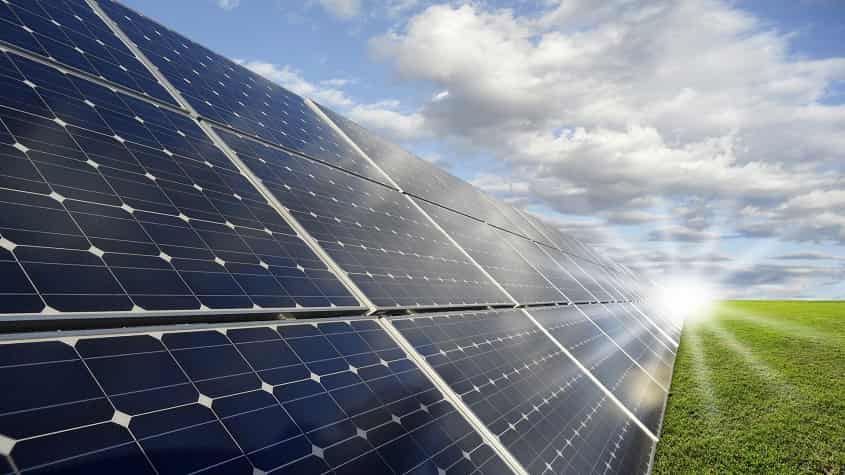 French energy firm Engie SA, one of the largest foreign investors in India's solar space, plans to sell a stake in its Solairedirect unit that has been actively bidding for projects here, said two people aware of the development.
Engie plans to set up 2 gigawatt (GW) of capacity in India by 2019 and has an 810 mega watt (MW) solar portfolio.
"All operational solar projects in India will be transferred to a subsidiary firm in which the equity stakes will be sold," said one of the two people cited above requesting anonymity.
"Engie is trying to raise money through equity divestment in Solairedirect operations," said the second person, who also didn't want to be named.
Solairedirect also participated in the bids for setting up the Bhadla solar park in Rajasthan that saw India's record low tariff of Rs2.44 per unit. With €66.6 billion in annual revenue, Engie has been trying to expand its presence in India's clean energy space.
In response to queries on the proposed stake sale, Malcolm Wrigley, country manager for Engie in India, in an emailed response, said, "Our India solar portfolio is currently owned 100% (by us). Our business model, world-wide, is develop, construct and then long term hold and operate, we intend to continue to grow in India on this model."
There is growing overseas interest in India's clean energy programme, with the government targeting 175GW of clean energy capacity by 2022.
"Normally, we like to work with partners having complementary skills and resources to our own; so we may consider partnership options for this portfolio to continue our growth in this market. This is nothing new and no decisions or steps have yet been taken in this regard," Wrigley added.
This comes in the backdrop of a joint venture between Engie SA and Dubai-based private equity firm Abraaj Group to build a 1,000MW wind power platform having fallen through, The Economic Times reported on Thursday. The strategy for the JV specifically meant for wind projects was to involve bidding for new contracts and making acquisitions to reach the targeted capacity.
After selling its Meenakshi Energy coal-fired thermal plant in Andhra Pradesh in November 2016 to India Power Corp. Ltd, a Kanoria family trust entity, Engie (formerly GDF Suez SA) sought to exit all coal-fired projects. It has been actively eyeing the Indian clean energy space.
Renewable energy is expected to play a prominent role in India's energy mix, given the government's support. With India's wind and solar tariffs at a record low, firms are also trying to raise funds cheaply.