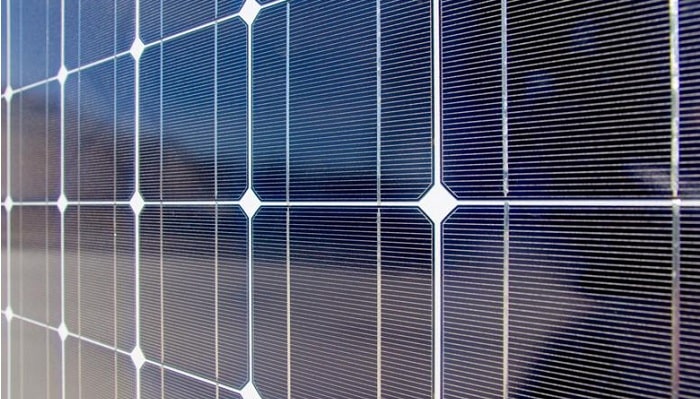 European Energy is part of Danish research project that will investigate the potential of Agri-PV systems, where crop and solar energy production are combined on the same site.
The scheme, which will be developed in collaboration with European Energy, Aarhus University, Copenhagen University, and Slagelse Municipality, is co-financed by the Innovation Fund with Dkr22.8m (€3m).
The project starts in April 2023, and the installation of the pilot plant at AU Flakkebjerg in Slagelse Municipality is planned for later in the year.
Construction of the Agri-PV can commence when a rural zoning permit is obtained, and a decision is expected within the coming weeks, followed by a four-week appeal period.
Agri-PV involves the installation of solar panels over agricultural land so that crops can be grown and cultivated rationally under the panel, while renewable energy is generated.
The project will explore the potential benefits of Agri-PV, including renewable energy and food production on the same area, intensive use of field robots, increased biodiversity, the technical and economic viability of the system, and the acceptance of farmers and the surrounding community.
The project will include the installation of a two hectare pilot plant on a typical eastern Danish agricultural area.
It will investigate the potential and challenges of growing crops in the plant and monitor its performance over a five-year period.
"We are excited to participate in this project to develop and mature the potential of agricultural and energy production, thus establishing a solid foundation for future larger projects," said head of solar energy innovation at European Energy Mads Lykke Andersen.
He added:"This project is an important step towards developing more sustainable and integrated approaches to food and energy production.
"In this project, we have the opportunity to uncover the potential for producing energy and food in an advanced Agri-PV setup, using field robots. A strong focus for us has been that the newly established Agri-PV systems must also contribute to increased biodiversity."