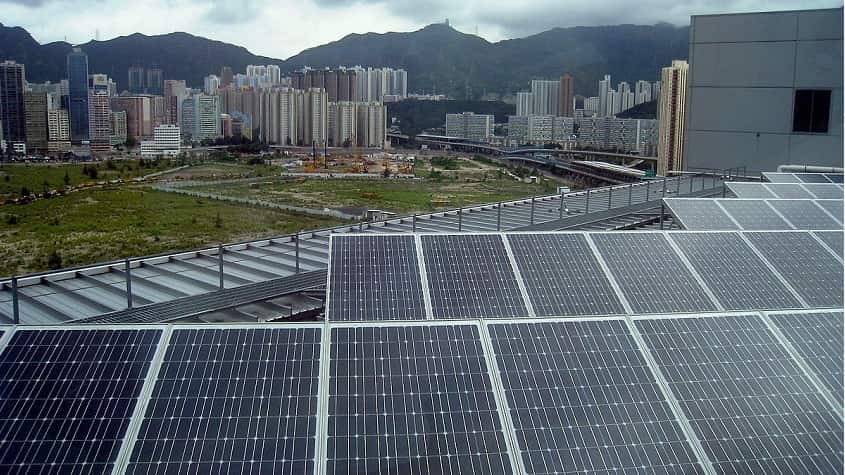 GE Power recently successfully delivered and commissioned its Brilliance Solar Inverters to Pacifico Energy Osaki GK for the 40.32-megawatt alternating current (AC) mega-solar project in Furukawa, Japan.
GE's Brilliance Solar Inverters meet the customer's requirements both for reliability and cost competitiveness. Along with the inverters, GE also supplied ring main units and recombiners, all of which are preassembled onto skids for ease of transportation and installation at the site.
As part of the agreement, GE also will provide a 20-year long-term service agreement to manage the maintenance and service of the GE equipment to support the availability of the inverter systems throughout the lifetime of the project. These attributes are vital to the overall performance of the Pacifico Energy Furukawa Mega Solar Plant given the shrinking local feed-in-tariffs.
"We are glad to successfully deliver the solar project and help the country expand its solar footprint in the midst of a growing clean energy ecosystem," said Patrick Fetzer, Solar CEO, GE's Power Conversion business.
"We are committed to delivering existing and new technologies to benefit our customers worldwide. The successful delivery of this solar project is a testament to Pacifico Energy Osaki GK and ourselves as we continue to pursue a cleaner energy future," said Azeez Mohammed, president & CEO, GE's Power Conversion business.