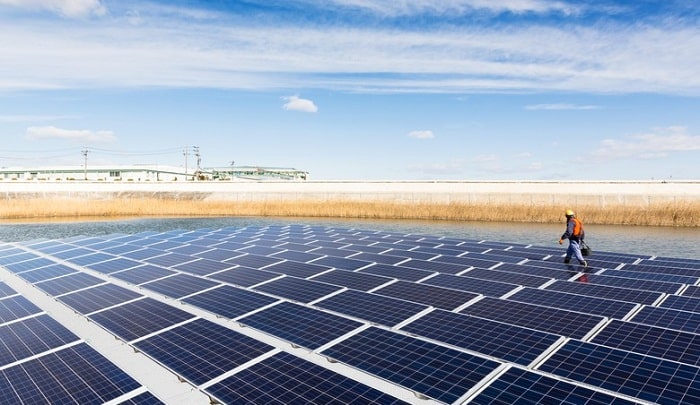 Spanish energy company Iberdrola SA said it plans to expand its installed solar power capacity at home by building around 400 MW of new plants in Extremadura.
More specifically, the company is developing two photovoltaic (PV) projects of 50 MW each, called Majada Alta and Santa Antonio, in the municipality of Cedillo. To be powered by up to 300,000 solar modules, the two facilities will be switched on by 2020, with their construction planned to involve up to 200 people. Approval for them is being sought from the Regional Government of Extremadura.
Separately, Iberdrola has also secured grid access to install up to 300 MW of additional PV capacity in the Cedillo area.
The three new projects will add to Iberdrola's development and under-construction solar portfolio in Extremadura totalling 1,800 MW. The largest one of these is the 590-MW Francisco Pizarro complex that is set to become Europe's largest solar PV park.
The Spanish group says it is currently developing or building over 2,500 MW of renewables projects in Spain under a plan to deploy 3,000 MW of renewables in its home country by 2022.