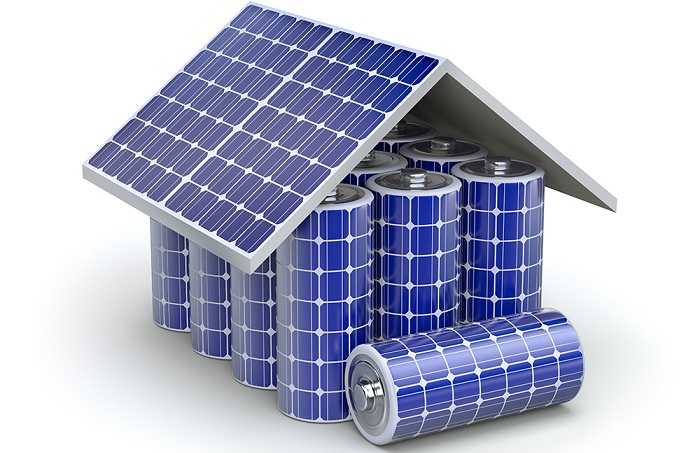 Innolia Energy a leader in providing a fully integrated top-quality solution in the Solar Power, Energy Storage and Electric Vehicle (EV) is the only brand showcasing an integrated Solar, Lithium Battery and Electric Vehicle products at the REI from 18th- 20th September at India Expo Centre, Greater Noida.
Innolia Energy showcased advanced Lithium Battery Packs for Solar, Electric Vehicles, Forklift, Traction, Telecom etc, and also latest technology Solar panels covering Glass to Glass BIPV (for Green buildings), Bifacial, Mono Crystalline and Poly from 40 Wp to 350 Wp.
Leveraging years of developing advanced technology solutions for companies in the US, Innolia Energy's state-of-the-art manufacturing plant (300MW) in India delivers a fully integrated and customizable system solution of Solar Panels, Lithium-Battery and EV Products manufacturing under a single roof.
Innolia's manufacturing unit is India's first fully integrated Solar and Lithium Battery pack manufacturing company providing technology integration solutions for general-purpose or application-specific renewable markets. With highly advanced manufacturing plants for both the Solar Panels and Lithium Battery packs, it offers one of the best lines in India for the application market.
Innolia Energy has recently launched a mega project in Hyderabad, Telangana establishing manufacturing facilities in Solar Modules, Lithium Battery and Electric Vehicle (EV) markets.
Arvind Reddy, CEO Innolia Energy, "We had a successful launch of Innolia Energy at the 13th Renewable Energy India (REI) held at Delhi September 18-20, 2019. We had an overwhelming response to our booth, particularly our advanced Lithium Battery Pack Solutions for Solar, Electric Vehicles, Energy Storage Solutions, UPS/Power and Telecom. We are looking forward to launch 2-wheeler electric bike early next year"
About
Innolia Energy is founded by Mr. Arvind Reddy, a technology veteran with over 27 years of experience in the industry working in top US companies as an Investor and Entrepreneur, he has been involved in successful startups in the semiconductor and renewable energy sectors, He holds bachelors from IIT Madras and MS/PHD from Princeton Unversity.