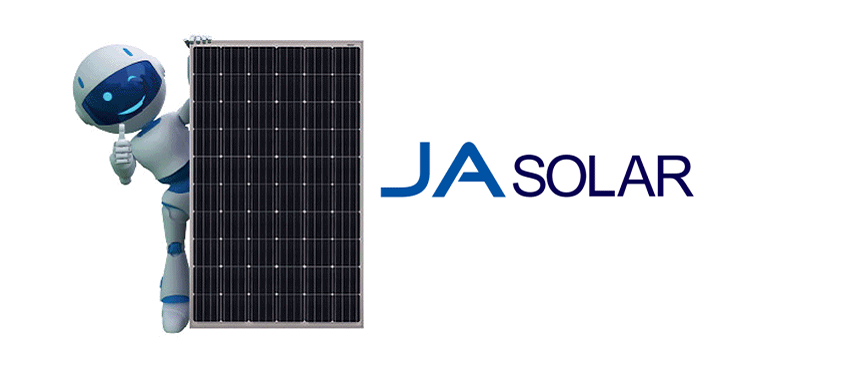 JA Solar Holdings Co., Ltd. announced that it is supplying 404MW of its high-efficiency PV modules to the solar power station located in Puerto Libertad, Mexico.
The project is developed by global energy giant ACCIONA Energy in a joint venture with Tuto Energy, which is one of the largest utility-scale solar plants in the region. The power generation of the project is expected to reach 963GWh per year and carbon dioxide emission in local area is expected to be reduced by 925,443 metric tons, through which the utilization of renewable energy in the region can be promoted.
Located in the Sonoran Desert in Mexico, the project is under the extreme environmental conditions of high temperature, ultraviolet radiation and sandstorms. As a result, there is a stringent requirement for the high reliability of solar modules deployed in the region. JA Solar's products have passed various endurance and environmental tests, including drought and sand tests, dry heat and damp heat tests, and are able to perform well in those extreme conditions, providing a strong guarantee for increasing power generation.
The excellent performance of its solar products has also enabled JA Solar to establish close cooperation with the well-recognized Mexican energy company, IEnova, a subsidiary of Sempra Energy, and provide 200MW of solar modules for the company's project in the Sonoran Desert.
Mr. Cao Bo, Vice President of JA Solar, commented,"We are optimistic about the industry outlook and solar energy development in Mexico. In 2017,we established a Mexican subsidiary to expand our presence and support our customers and partners in the region. JA Solar will continue to focus on expanding its share of the market in the region, and providing customers with more reliable PV modules and higher-quality services."