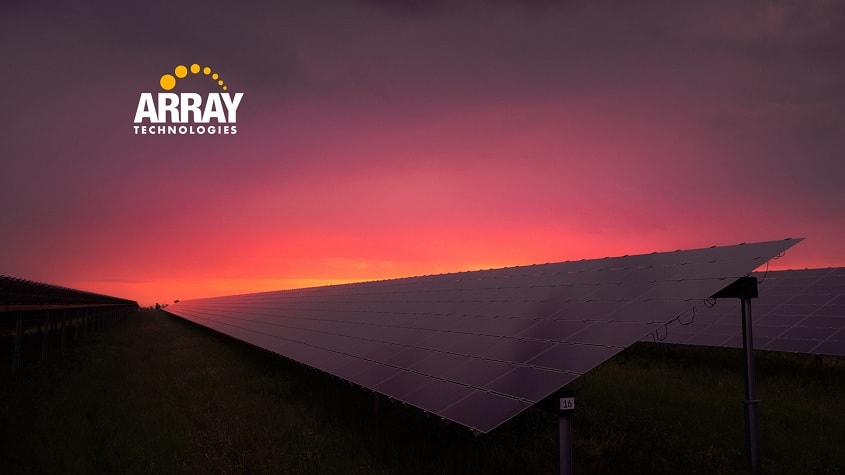 Array Technologies, pioneers of solar tracking technology, announced the release of its latest innovation. SmarTrackTM is an optimization technology that intelligently adjusts module angles in response to weather and site conditions.
The new software, in combination with DuraTrack®HZ v3 solar trackers, will optimize backtracking power production on as-built project conditions to capture the maximum power yields during diffuse light conditions.
"The next generation of solar tracking has arrived. We have created a suite of software which consists of three separate machine-learning algorithms, all of which are fine-tuned to maximize power output in different scenarios," said Jim Fusaro, chief executive officer of Array Technologies, "SmarTrack is a testament to Array Technologies' commitment to providing our customers with the highest yields in both energy production and financial returns."
The software suite utilizes self-learning algorithms that work independently of each other to optimize the energy output of the PV system. Once an operational strategy has been learned, the tracker system orientates PV modules to the optimal angle for power output responding to specific module technology, weather and site conditions.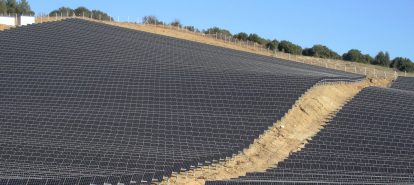 SmarTrack offers three distinct optimization algorithms designed to provide optimum power production
Backtracking: Undulating or hillside sites can introduce shading of modules in the late or early morning hours. SmarTrack monitors power production of the as-built project and alleviates the effects of shading by backtracking to optimal production angles.
Diffuse Light: Diffuse light conditions caused by cloud cover can rob PV plants of output. SmarTrack utilizes site production data and weather information to adjust the angle of the solar modules, providing optimal yield until the cloud cover disperses.
Bifacial & Split-cell: Bifacial tracking promises significantly higher power yields from backside gain. PV plants equipped with SmarTrack will utilize custom algorithms to maximize energy harvest for split-cell bi-facial and mono-facial module configurations.
"Array Technologies is always looking for smart strategies to increase power production," said Ron Corio, founder and chief innovation officer at Array Technologies, "This new product will further enable our customers to unlock the full potential of their solar power investment."
About Array Technologies
Array Technologies, Inc. is the leading solar tracking solutions and services provider for utility-scale projects. With efficient installation and terrain flexibility coupled with high reliability, durability, and performance, Array delivers the best project returns in the industry. As the chosen tracker for more than 25 GW years of energy production, Array's products have been optimized through unparalleled experience garnered over nearly three decades. Array Technologies is headquartered in the United States with offices in Europe, Central and South America, the Middle East, and Australia. For more information, please visit http://www.arraytechinc.com