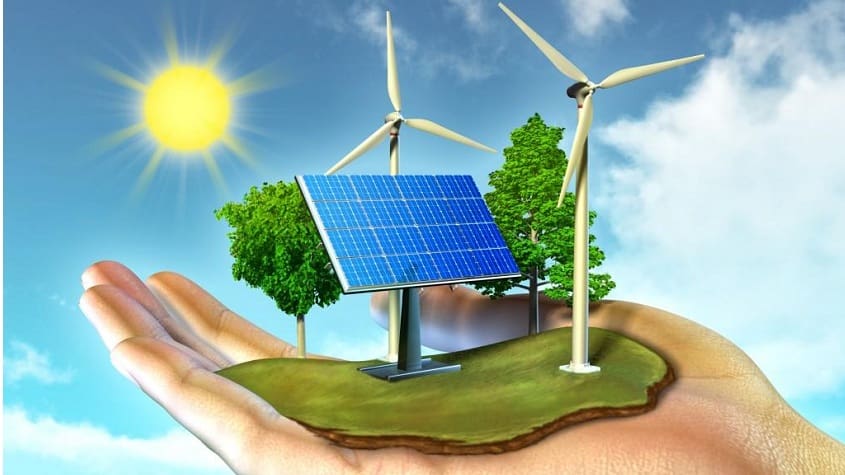 Taiwan, Philippines, Vietnam, Indonesia and Thailand are major markets with combined solar capacity additions expected to triple in the next five years, while wind capacity additions are expected to grow five-fold in the same period.
According to Black & Veatch, three of these, Taiwan, Philippines and Vietnam, could become the fastest growing markets for renewable energy in the Asian region.
"The opportunity for clients, including power producers, is in implementing technologically advanced, cost competitive and bankable engineering, procurement, construction (EPC) solutions. Deploying time and motion studies and drones, for example, has the potential to cut project schedule and cost," said Mitesh Patel, the new director for Black & Veatch's renewable energy businesses in Asia, Europe, Middle East and Africa.
Patel's appointment comes at a time when Black & Veatch is stepping up its support for clients seeking end-to-end solutions: from initial conceptual studies to financing options, and full program management and project delivery.
Patel says the company also sees the deployment of microgrids on the horizon offering utilities and large consumers of power the opportunity to proactively work together to help integrate intermittent renewable energy with fossil-fueled power. This approach will lead to the delivery of a stable and widely accessible power supply that can accelerate energy transformation and universal electrification. Off-grid solutions, like solar mini and microgrids, can also provide power to island communities and remote areas where expanding the existing grid has traditionally been economically unviable.
"Renewables can also offer a competitive edge for industrial sectors with a high energy demand and the need for stable, uninterrupted power supply, such as data centers and mining," said Patel.
Thus, a key area on which Patel will focus is improving the bankability of renewable energy projects in Asia, and other markets, through hybrid power systems that incorporate multiple sources of renewable energy with battery storage – and smart distribution technology – to stabilise fluctuating output from renewable energy sources.
This means Patel will be collaborating with energy suppliers to resolve the technical complexities of integrating renewable energy generation and battery storage with existing generation and transmission assets.
The Association of Southeast Asian Nations (ASEAN) committed to a 23 percent target for sustainable, modern renewables by 2025. In India, the government has a goal of 175 gigawatts (GW) of capacity from renewables by 2022.
Globally, Black & Veatch has supported the development of 25 gigawatts (GW) of solar energy and 26 GW of wind energy. In July, Black & Veatch was selected by IL&FS Energy to provide engineering expertise for a 41-megawatt solar photovoltaic, wind, and battery energy storage system hybrid project in Andhra Pradesh, India.
Black & Veatch has completed renewable energy projects, encompassing a wide range of technologies in countries as diverse as South Africa, the United Kingdom, India, Thailand, Hong Kong and Indonesia.
Solar Power World Magazine ranked Black & Veatch in the United States' top ten solar contractors for 2018
With over 25 years' experience in the energy industry, Mitesh Patel has served in diverse roles from operations and maintenance to business development. After playing a key part in the growth of Black & Veatch's Management Consulting business in Asia, Patel will be focusing on the Renewable Energy business in Asia and EMEIA. He is based in Singapore.
About Black & Veatch
Black & Veatch is an employee-owned, global leader in building critical human infrastructure in Energy, Water, Telecommunications and Government Services. Since 1915, we have helped our clients improve the lives of people in over 100 countries through consulting, engineering, construction, operations and program management. Our revenues in 2017 were US$3.4 billion. Follow us on www.bv.com