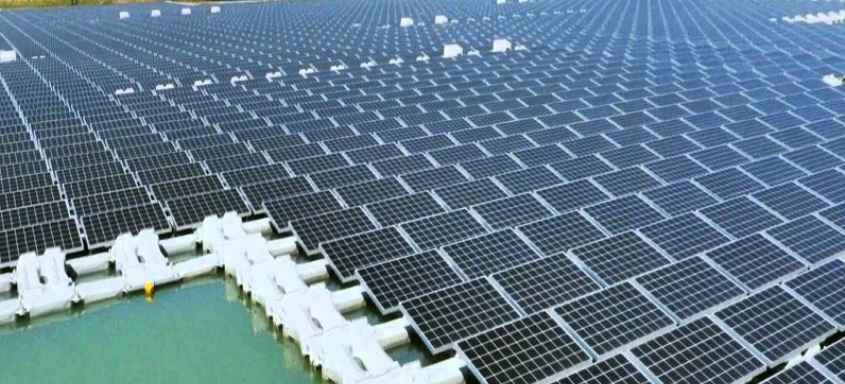 South Korea's chemical and green energy company OCI Co. said on Monday that it has signed a $1 billion long-term contract to supply its polysilicon to Longi Solar, a Chinese manufacturer of high performance solar cells and modules.
Longi Solar has a plan to expand its solar power plant facilities to 28GW by 2018 and 45GW by 2020.
The contract to be effective until Feb. 28, 2021 marks the largest long-term supply contract that OCI has achieved since 2011. Shares of OCI closed Tuesday up 4.62 percent at 158,500 won ($145.28) amid broad losses on the Korean bourse.
The latest deal will bring OCI a stable channel for supply of polysilicon products from the company's Korean ad Malaysian sites. Polysilicon is a small silicon crystal material that converts light energy into electrical energy.
"Demand for high-performance solar cells in the Chinese PV market is growing, and this deal was won thanks to our ability to supply polysilicon for high-efficiency single crystal wafers," said an OCI official.
The latest contract was achieved just weeks after OCI won another long-term deal to supply polysilicon worth $326 million to China's silicon producer Jinko Solar by the end of 2019.