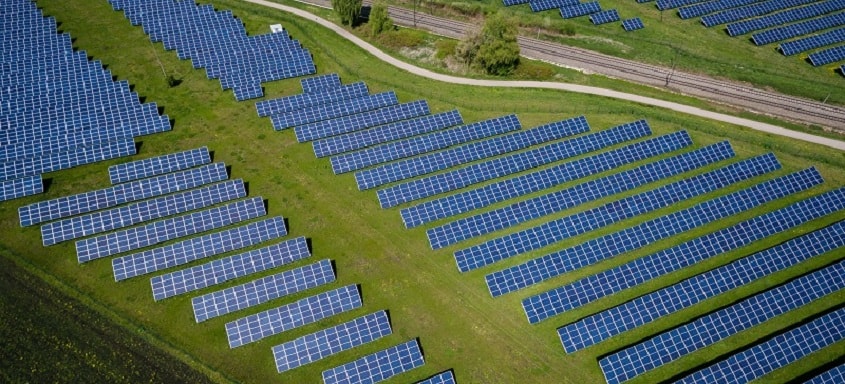 Spain-based energy assets developer OPDEnergy is planning to build photovoltaic (PV) solar projects in Spain, Chile and Mexico next year, which will have a combined capacity of 500MW.
The company will invest nearly €500m on these projects. For these projects, the company has drawn funds under Project Finance Scheme with various financial institutions.
In Spain, OPDEnergy will construct seven PV plants with a combined capacity of 300MW. These plants will be open at Extremadura, Andalucia and Aragon, and are expected to commence operation by end of next year.
OPDEnergy intends to develop a 50MW capacity at La Fernandina solar plant in Extremadura. At Andalucia, the firm will build two 50MW capacity plants – each at Puerto Real of Cadiz and Alcala de Guadaira of Seville.
The company will also develop 148MW capacity, which will be distributed among the new solar facilities to come up in Los Belos of Zaragoza and Montesol of Teruel and their extensions.
In Chile, the company intends to build a 50MW capacity solar facility. Construction of this plant will be carried out within the framework of 176GWh per year block of energy award secured by the company during the public energy tender in 2016.
In Mexico, OPDEnergy will commence construction of 107MW 'Andalucía' solar plant in Coahuila de Zaragoza state and a 37MW solar plant in Aguascalientes state.
OPDEnergy CEO Luis Cid said: "The lever of diversification in the energy mix, opting not only for photovoltaic solar energy but also for wind and hydro.
"And the lever of globalisation, which we started off in Italy where we built 49MW, England with 74MW completed and now with Mexico and Chile in 2019 that will allow us to grow organically and sustainably in order to carry on expanding our current portfolio in development of more than 5,000MW (5GW)."
In addition to the global solar projects, OPDEnergy is developing various projects in other markets such as the US and Italy.