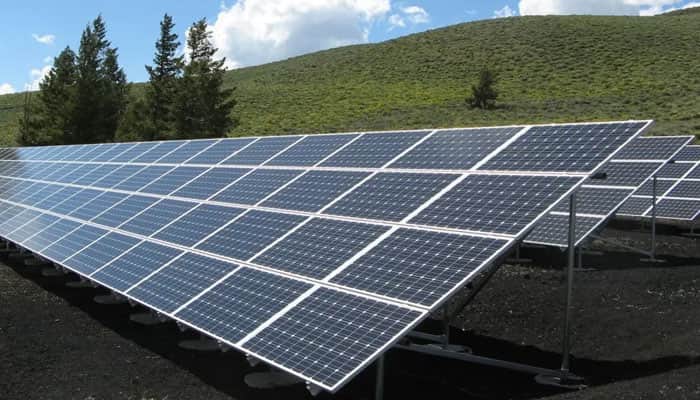 Austria is witnessing a surge in its solar energy adoption as around 90,700 applications for solar installations of a maximum of 20 kW are approved as far as the first funding call of 2023 is concerned.
The Austrian ministry concerning climate action, energy, environment, mobility, innovation, and technology said recently that it has given a green signal to all the funding applications in the case of private individuals, thereby extending a total of $354.58 million in the first call funding.
It is well to be noted that between March 23 and April 6, around 9,300 funding applications had been submitted, mostly by companies, concerning systems of between 20 kW and 1000 kW.
In this section, financial support is given to certain projects that have the lowest funding requirements per kilowatt after a bidding process. The 100,000 applications for solar installations are the result of 33,000 storage system applications.
Leonore Gewessler, the Austrian Environment Minister, confirmed that the broadening of solar power makes the independence more robust and also ensures the falling of energy prices. He added that it is indeed great news to know that many individuals are contributing towards this. Apparently, more than 100,000 applications happen to be a comprehensive record.
Significantly, the net call when it comes to solar plants of a maximum capacity of 1,000 kW, with or without the storage option, will be up for grabs between June 14 and June 28.