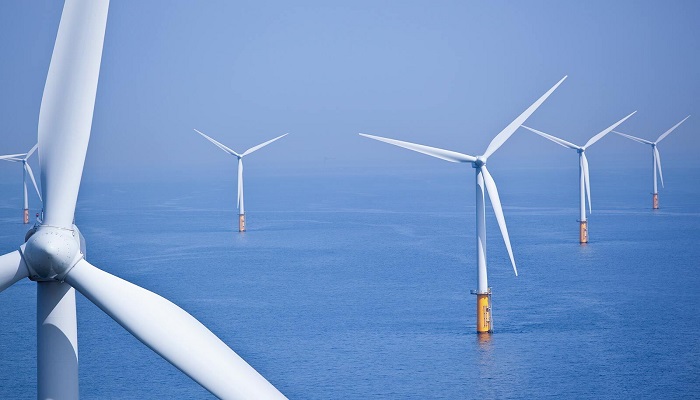 National Grid as well as TenneT, the transmission system operator in Germany, have gone on to unveil plans for LionLink, a novel cross-border direct current cable that will patch offshore between the UK and the Netherlands. The UK and Dutch grid operators made this announcement as the nine countries met on April 24 at the North Sea Summit in Belgium to step up their offshore wind ambitions.
The LioLink happens to be a multi-purpose or hybrid interconnector that will go on to connect almost 2 GW of offshore wind capacity between the British and Dutch electricity systems. It will be only the second hybrid interconnector across the world and, most importantly, larger than its predecessor, Denmark and Germany's 400 MW Kreigers Flag Link, which goes on to connect two offshore substations across the Baltic Sea.
As per the announcement made by the UK Department of Energy Security and also New Zero, LioLink will go on to carry 1.8 GW of electricity and is going to be functional as early as 2030. It is well to be noted that National Grid and TenneT are anticipated to take a final investment decision by mid-decade.
Both grid companies have gone on to include LioLink as a key project in the North Sea Energy Declaration. The progress is seen as the first major step towards the development of an integrated electricity grid across the North Sea. The EU as well as the UK look to have 110 GW of offshore wind capacity by the end of this decade.
As per Mannon van Beek, TenneT's chief executive, it is their conviction that the offshore hubs configured in a meshed direct current grid must go on to form the North Sea powerhouse backbone.
Connecting wind farms to many markets at the same time is indeed a game changer when it comes to energy infrastructure and also brings them a step closer to realising the massive green energy potential of the North Sea, says Ben Wilson, the National Grid Ventures president.
Grant Shapps, the UK's energy security secretary, opined that, combined with robust ties, they have united with their northern European neighbours at the ongoing North Sea Summit, are bolstering energy security, and are also sending a bold signal to Russia that the days of its dominance over worldwide power markets are very well over. Notably, the Dutch and British energy markets have been connected since 2011 by way of the BritNed point-to-point interconnector.