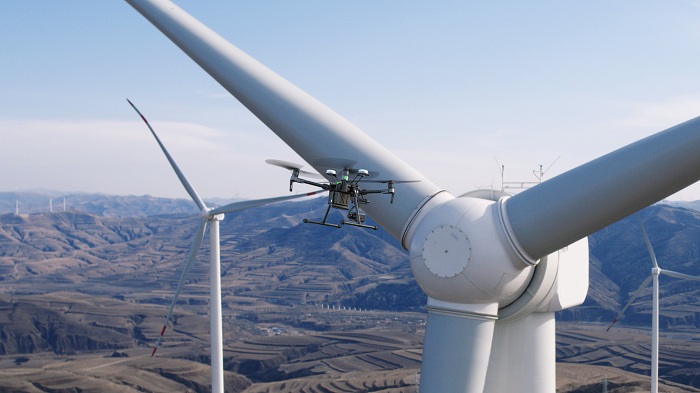 Dutch transmission system operator (TSO) Tennet Holding BV has contracted eight companies to develop a new submarine cable system standard that is needed for offshore wind grid connections in the Netherlands and Germany.
The contracted firms are Greece's Hellenic Cables SA, LS Cable & System Ltd of South Korea, Nexans Norway AS, China's Ningbo Orient Wires & Cables Co Ltd and Zhongtian Technology Submarine Cable Co Ltd, Sweden-based NKT HV Cables AB, Italy's Prysmian Powerlink Srl and Sumitomo Electric Industries Ltd of Japan. They are tasked with developing and testing a 525-kV High Voltage Direct Current (HVDC) extruded submarine cable system with a capacity of 2 GW that currently does not exist anywhere in the world.
Following certification, TenneT will apply the cable system in the IJmuiden Ver wind energy area off the Dutch coast, as well as in the BalWin and LanWin zones in German waters and other projects using the same power output and voltage.
TenneT's expectations are that a cable system with such characteristics will be available in the spring of 2022. The project will help reduce manufacturing and installation costs not just for the system itself, but also for the entire grid concept, the company noted.
Meanwhile, Jan De Nul Group announced separately that its partnership with LS Cable has won contracts to supply and install high voltage cables for the grid connection of the Dutch offshore wind farms Hollandse Kust Noord and West Alpha, with a combined capacity of up to 1,400 MW. The Korean company will design and manufacture the cables, while Jan De Nul will transport and lay them. Offshore execution is planned for the period 2022-2023.