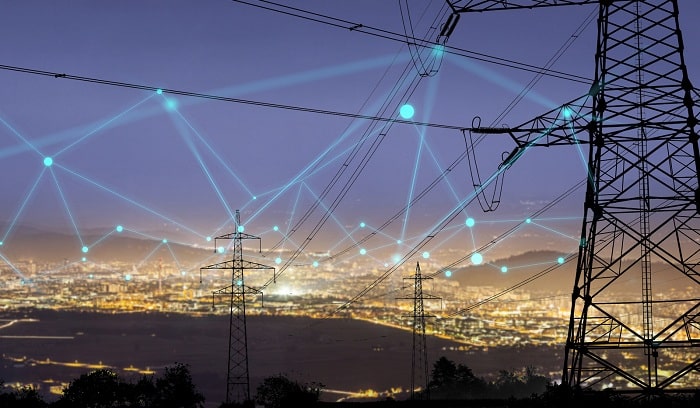 The national government of the Arab Republic of Egypt through the state-owned Egyptian Electricity Holding Company (EEHC), is set to transform its electricity grid into a smart grid with the help of the French industrial group Schneider Electric.
The two entities have already signed a US$ 287.5M contract for the implementation of the project. The scope of the work includes the construction of four control centers that will use Schneider Electric's Advanced Distribution Management System (ADMS) to monitor, control, and reconfigure the grid, using "big data" and artificial intelligence.
The Rueil-Malmaison based company will also install more than 12,000 smart grid main units throughout the national grid using its own EcoStruxure Grid technology which is an open, interoperable, out-of-the-box, IoT (Internet of Things) compatible platform for power grid automation.
These devices will help improve the availability of electricity by detecting network faults as soon as they occur and then reconfiguring the network to ensure stability. According to Schneider Electric, maintenance costs will be reduced significantly through the use of integrated intelligent sensors that will transmit data to control centers.
Significance of the project
According to Mohamed Shaker, the North African country Minister of Electricity and Renewable Energy, this project is the first of its kind in the region and it is expected to increase the efficiency and sustainability of the national electricity grid owing to the deployed smart technologies.
"This project will also contribute hugely to the advancement of the competence of our engineers and workers by helping them develop new and advanced working methods for use in the next phases of our grid modernization projects," added the Minister.
This project comes at a time when the electricity grid capacity is significantly increasing due to the ongoing policy to diversify the country's electricity mix by injecting green energy into the grid.