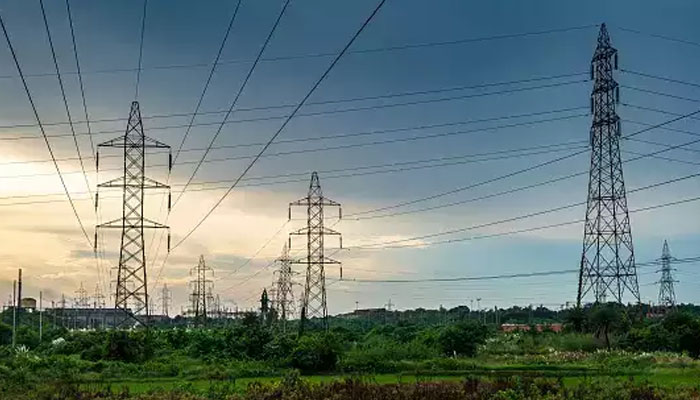 India is drafting legislation that would increase competition and reduce debt at its power distribution companies. However, it also runs the danger of inciting resentment in a nation where electricity is frequently exploited as a campaign tool.
Key proposals, according to individuals who have knowledge of the matter but who declined to be identified because the specifics aren't yet available, involve allowing more utilities to function within the same circles, requiring regulatory agencies to establish tariffs based on actual costs, and defining payment processes and deadlines. The proposal will be brought before the legislature during the ongoing session, which continues through August 12.
The administration of Prime Minister Narendra Modi claims that the reform is necessary to clear a sector that is crucial to its goals for the energy transition but is clogged with Rs 6 trillion ($75 billion) in debt. The modifications, according to critics, open the door for large corporations to dominate the market since wealthy clients would shift to private enterprises, abandoning state-run utilities with customers who depend on subsidies.
The All India Power Engineers Federation, an advocacy organisation that develops recommendations for energy policy, is headed by Shailendra Dubey. Power industry employees across the country will go on strike the day the bill is introduced in parliament, he added. This amendment restricts the use of the states' distribution networks and permits only private enterprises to selectively benefit from profitable distribution circles.
In cases when two or more vendors are present within a single distribution circle, the bill requests that regulators set a floor rate and an upper limit tariff.
Because numerous state governments provide free power to entice voters, the issue is divisive. Politicians then pressure regulators to set artificially low tariffs or local administrations neglect to transfer subsidies, while cash-strapped merchants postpone paying electricity producers, grid operators, and coal vendors, undermining the entire supply chain.
Last week, Prime Minister Modi stated that there were approximately Rs 2.5 trillion in unpaid invoices and encouraged states to pay their debts. The subsidies, according to state governments, protect small businesses and vulnerable individuals. Secretary, Avik Saha, of the All India Kisan Sangharsh Coordination Committee, a farmers' organisation that has been opposed to the bill for months, stated that electricity is a vital commodity that needs to be regulated and governed and should not be given up to the greed of profit. He claimed that if the bill was forced through, farmers would revolt.