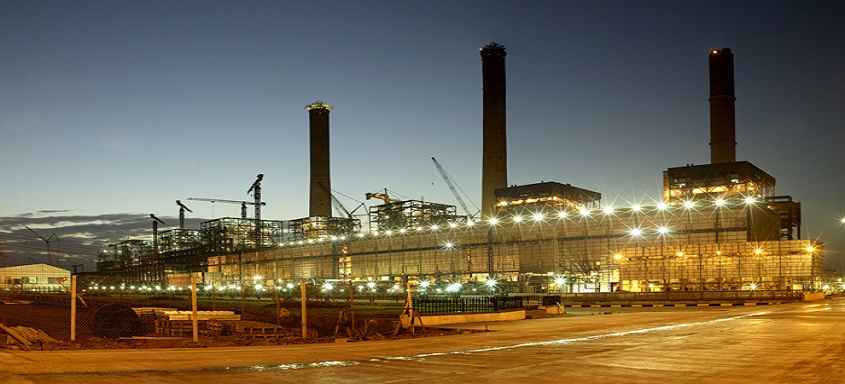 The country's largest utility NTPC Limited (NTPC) has issued Notice of Award on December 14, 2016 through international competitive bidding to NTPC GE Joint Venture (NASL).
GE's Power Services business to upgrade three steam turbines at the Ramagundam Super Thermal Power Plant in the state of Telangana.The total contract value of $64.51M also includes the value $29.22M for GEPIL (GE Power India Limited). 
As part of the contract, the NASL and GE will perform shaftline retrofits of three, 200-MW Ansaldo steam turbines in Stage 1 of the Ramagundam station.More than 30-years-old, the three units were originally installed between 1982 and 1983. Once complete, the plant is expected to increase their output by approximately 10 megawatts and the thermal heat rate of each turbine by 14 percent.In addition, the turbine controls will be modernized to increase operation flexibility.
The scope also includes supply of other associated equipment, including generator auxiliaries.
"Coal-fired power generation provides electricity for about 40% of the world," said Paul McElhinney, President and CEO of GE's Power Services. "It also accounts for nearly 75% of the electricity sector's carbon emissions because many of the plants are older and inefficient, particularly in countries such as India and China. Our recent study shows CO2 emissions could be cut by 10 percent, or 1.1 billion tonnes a year, if technology to boost the efficiency of coal and gas-fired power plants were installed in every existing plant around the world.
About NTPC GE Joint Venture (NASL)
NTPC & GE have partnered through the Joint Venture towards renovation & modernization of coal-fired power plants in India and the company has been executing similar projects from esteemed customer from the country. www.nasl-india.com
About GE
GE is the world's Digital Industrial Company, transforming industry with software-defined machines and solutions that are connected, responsive and predictive. GE is organized around a global exchange of knowledge, the "GE Store," through which each business shares and accesses the same technology, markets, structure and intellect. Each invention further fuels innovation and application across our industrial sectors. With people, services, technology and scale, GE delivers better outcomes for customers by speaking the language of industry. www.ge.com