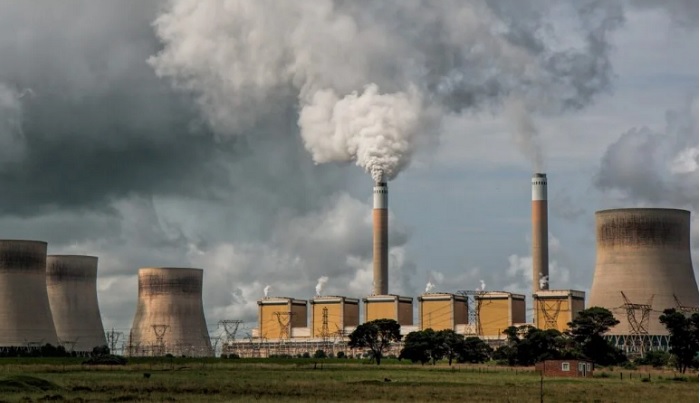 According to the minister, Singapore's energy authority will introduce new emissions requirements for fossil fuel-fired power production units in 2023 for both new and repowered facilities.
The minister of state for the ministry of commerce and industry, Low Yen Ling, stated at the Singapore International Energy Week conference that the Energy Market Authority (EMA) will communicate with the industry in the upcoming months and will subsequently release information on the standards. The new regulations are a result of a statute the city-state approved last year that gave the EMA the authority to establish benchmarks for greenhouse gas emissions.
The action comes after Singapore announced plans to lower its 2030 carbon dioxide emissions target to 60 million tonnes (CO2). In addition, the city-state would increase the effectiveness of its power plants by mandating that all new generation units adopt the best-in-class technology currently available, according to Low, who did not specify the technology needed.
In order to improve energy security and transitions, Low also disclosed that Singapore and Japan have inked a memorandum of cooperation (MOC). To stimulate investments across the liquefied natural gas (LNG) value chain, explore potential to support LNG procurement, and draw on existing LNG connections to develop regional supply chains of low-emissions fuels, the memorandum will strengthen bilateral collaboration, according to Low.
A prior memorandum that connects the usage and support of natural gas supply chains with low-emission solutions including hydrogen, ammonia, and carbon capture, utilisation, and storage is built upon by the current MOC.
The state-owned energy companies of Malaysia and Japan also signed a memorandum of cooperation last month. It calls for consideration of joint upstream investment, collaboration to reduce methane emissions, mutual assistance in fuel supply, and the use of LNG tanks in the event of a disaster supply shortage.