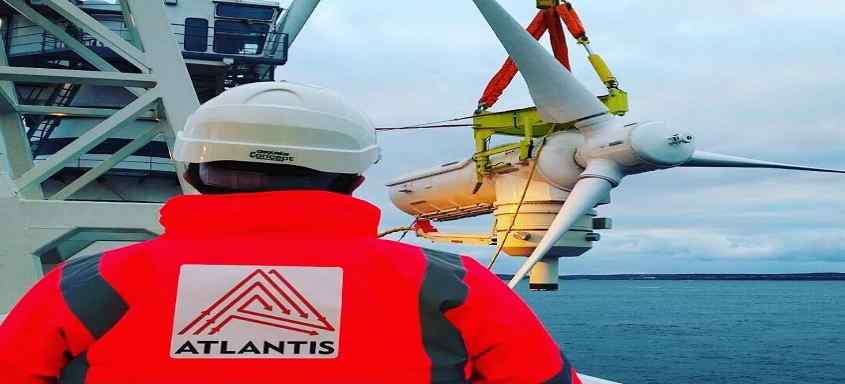 Atlantis Resources Limited ("Atlantis" or the "Company")  MeyGen Update – Full Power Generation from Turbine #1
Atlantis, a global leader in the tidal power sector, is delighted to announce another significant milestone with the first installed Andritz Hydro Hammerfest turbine (TTG#1) now operating at full power. Each MeyGen turbine is capable of generating 1.5 megawatts of power when the water speed reaches just over 3.0 meters per second, or around six knots of flow.
Operation at full power is significant as it allows for validation of the power curve models which underpin the financial assumptions of the project. This is yet another significant de-risking event for the industry.
MeyGen Project Director, David Taaffe, commented:
"It is extremely satisfying to see all of the meticulous planning and preparation come to life and be validated in the field. Andritz has done a wonderful job in commissioning this system, drawing on many years of operational experience.
This will be one of many milestones to come as we now build on this successful start and continue to roll out the world's largest tidal power array. It is an important day for my entire team and all of our contractors." Atlantis looks forward to updating the market in due course on project progress.