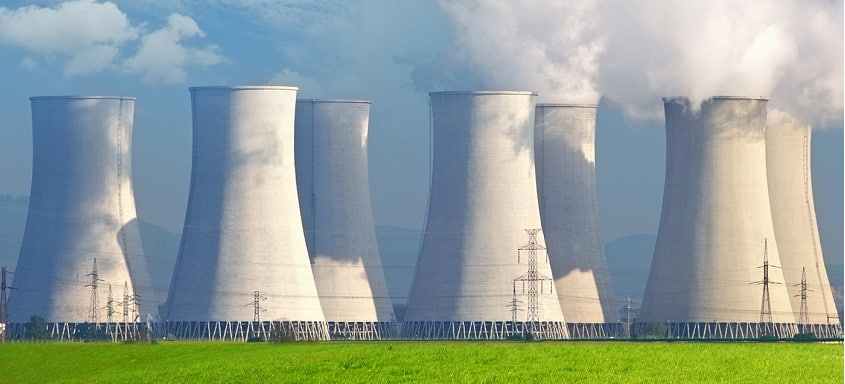 In today's rapidly shifting energy and natural resource industry, every decision is global. New resources are discovered and developed, old ones are optimized, and the fruits of the industry's labor are distributed around the world with breathtaking speed and efficiency.

Power generating portfolios, meanwhile, are likewise evolving rapidly, as new strategic balances are reached among fossil, nuclear, and renewable energy sources.As the winds of change continue to reshape the critical industry, every related business on the planet is racing to keep up.
Download our 'Building a Global Presence for Growing EPC companies' white paper to find out how your business can keep up with the changing industry and extend its competitive reach globally.
Click here to download the White Paper