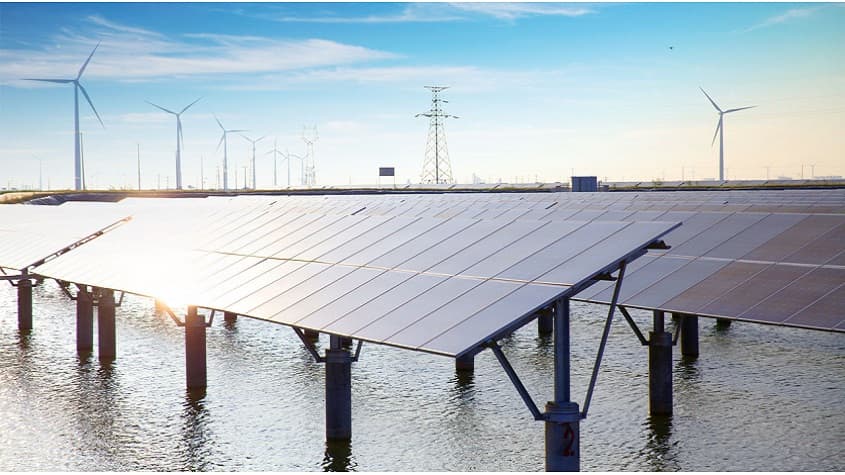 Chinese solar products manufacturer LONGi Green Energy Technology Co., Ltd, along with its wholly-owned subsidiary LONGi Solar,the world's leading manufacturer of mono cells and modules, has announced plans to expand its solar cell and modulefactory in India's Andhra Pradesh region to meet the country's rapidly-rising demand for solar energy and increase LONGi's overseas sales.
Responding to growing market demand, LONGi will invest US$309million, including about US$240 million in construction investment and roughly US$68 million in working capital, to double the capacity of its cell and module factory in Andhra Pradesh from 500MW to 1 GW respectively.Construction on the expandedmodule factory is scheduled to be completed and production will commence by the end of August 2019, while the cell factory is set to start production in January 2020.
"The expansion of our Andhra Pradesh factory is part of LONGi's global growth strategy. While global demand for solar modules continues to grow, LONGi is making moderate capacity investments in select markets to hedge against the risks of trade protectionism, while remaining focused on the Chinese domestic market,"saidMr. Wenxue Li, the president of LONGi Solar. "According to preliminary estimates, the new expansion will supportUS$380 million in annual sales and roughly US$19 million in net profit every year."
"India is already China's biggest export market for solar products by sales value. During 2017, China's exports accounted for 24.1 percent of India's solarproducts, with sales growth seen in both cells and modules," Mr. Wenxue Li said.
The project is being operated by Lerri Solar Technology (India) Private Ltd, which is 40 percent owned by LONGi and 60 percent owned by LONGi Solar.
Expanding production capacity in India will enable LONGi to take advantage of India's rich local resources, low costs and generous policies toward the solar industry. It's also an opportunity for LONGi to accelerate its overseas expansion and boost its share of the global market for mono-crystalline products.
About LONGi Green Energy Technology Co., Ltd
LONGi Green Energy Technology Co., Ltdis the largest manufacturer of mono-crystalline products in the world. Through 18years of efforts the company has expanded its product line from monoingotsand wafers to  cells and modules, and even thesolar solution.