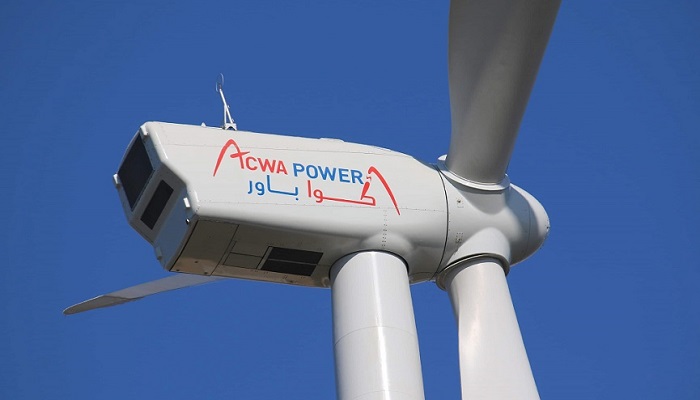 Acwa Power has announced the signing a power purchase agreement with the National Electric Grid of Uzbekistan for three wind power SPVs to develop the 1.5 GW Kungrad wind farm.
The Kungrad Windfarm, formerly referred to as the Karakalpakstan Wind IPP, will be the largest single-site wind farm in Central Asia and one of the largest in the world, and is expected to offset 2.4 million tons of carbon emissions per year and power 1.65 million households, when completed.
The Power Purchase Agreements (PPA) has a contract value of $2.4 billion. The project is expected to start commercial operation in Q3 2027.
Project is split into 3 project companies at the site each developing 500 MW wind power plant with each of the project companies entering into a separate PPA.