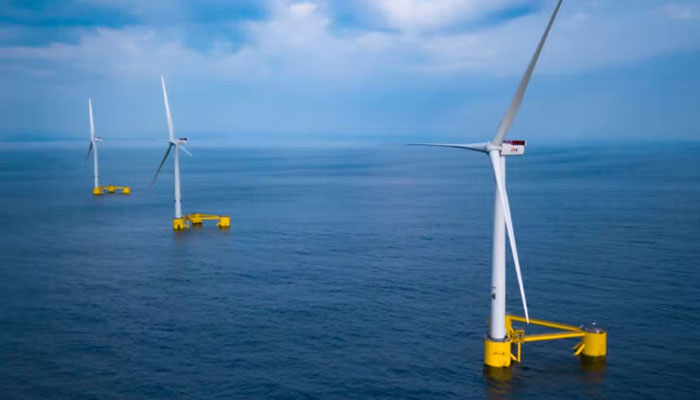 By creating the artificial island, Denmark hopes to maximise the use of its offshore wind resources and serve as a role model for other green energy initiatives. Swedish consulting engineer Sweco has been granted a nine-year, SEK500 million (£41 million) contract by Denmark's Energy Agency to support the projected energy island in the North Sea.
During the construction and transfer phases, the Swedish company's responsibilities will include putting forth concepts, creating tender documents, reviewing technical solutions, analysing tenders, and carrying out inspections and quality checks.
Nearly 200 employees from six different nations and 11 different professions will be involved in the effort. According to Anders Bergman, president and CEO of Sweco, the energy revolution is one of today's greatest and most crucial problems that is causing and will continue to produce greater investment needs in many of Sweco's main divisions.
It is rewarding for them to be a priority partner for the Danish Energy Agency and to be a part of the journey and contribute to the change, he concluded.