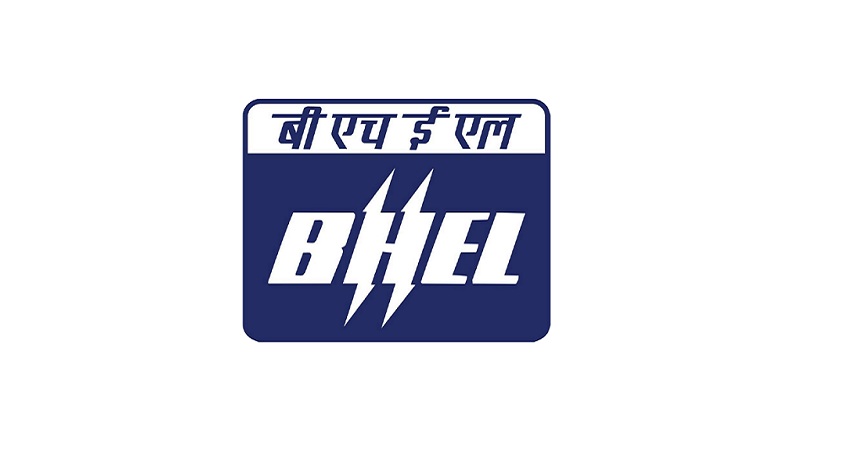 The commissioning of a second turbine unit marks the completion of Punjab State Power Corp.'s 18-MW Mukerian Stage 2.
The run-of-river plant is located on the Mukerian Canal in Punjab's Hoshiarpur District and is one of several in PSPC's Mukerian scheme.
The 9 MW bulb turbine was manufactured by Bharat Heavy Electricals Ltd. and is the second such unit supplied by the company for Mukerian. BHEL, which commissioned the first unit last May, said they are the highest-rated bulb turbines it has yet manufactured, and specifically designed for low-head, high-discharge applications.
In addition to the turbines, BHEL also supplied transformers, switchyard equipment, and control and protection systems.
Work on Mukerian Stage 2 is reported to have begun in 2002, though difficulties caused by the presence of groundwater at the site caused two construction companies to pull out of their contracts.
Punjab, located in India's north, already has a large share of hydroelectric capacity, with nearly 1,320 MW currently installed, per BHEL data.
For more news from Asia, visit here.