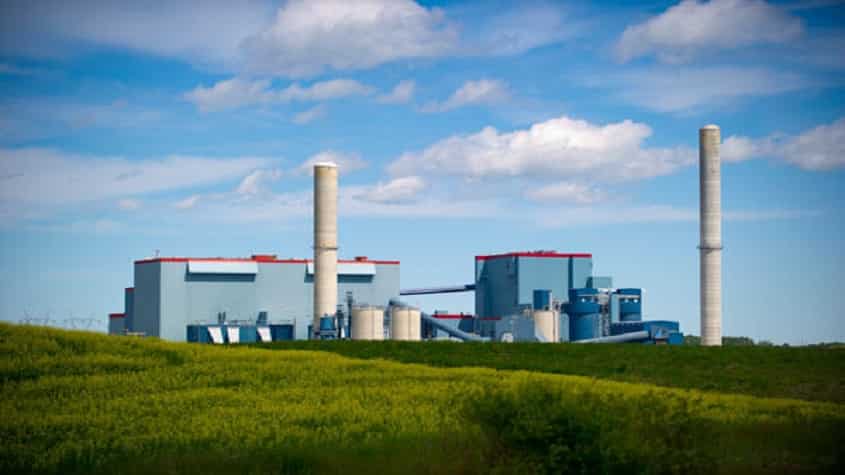 Capital Power Corporation announced that development of the New Frontier Wind project (New Frontier Wind) is proceeding immediately.
New Frontier Wind is a 99 megawatt (MW) facility located in McHenry County, North Dakota. The Company is in the final stages of selecting a turbine supplier and the project cost is expected to be approximately $182 million (US$145 million). Commercial operation of the facility is expected to commence in December of 2018.
Capital Power will operate New Frontier Wind under a 12-year fixed price contract with an investment grade U.S. financial institution covering 87% of the facility's output. Under the contract, which was executed on August 29, 2017, Capital Power will swap the market revenue from a fixed volume of New Frontier Wind's generation for a fixed price payment over a 12-year term. The agreement will secure long-term predictable revenues, allowing New Frontier Wind to secure renewable energy tax equity financing and provide Capital Power the opportunity to complete its second wind development project in the growing U.S. renewables market.
"New Frontier Wind further advances our strategy of adding shareholder value by growing contracted cashflows by executing on the Company's development activities," said Brian Vaasjo, President and CEO Capital Power.
About Capital Power
Capital Power (TSX: CPX) is a growth-oriented North American power producer headquartered in Edmonton, Alberta. The company develops, acquires, operates and optimizes power generation from a variety of energy sources. Capital Power owns approximately 4,500 megawatts of power generation capacity at 24 facilities and is pursuing contracted generation capacity throughout North America.
Media Inquiries:
Mike Sheehan
780-392-5222?
Investor Relations:
Randy Mah
780-392-5305
(866) 896-4636 (toll-free)